If you build it, clients (or employers) will come…
Are you a student looking to show off your skills for some post-graduation job opportunities? Or perhaps you're a seasoned designer looking to spice up your professional presence in the hopes of attracting new work? Or maybe you're just plain lost and stumbled upon this by accident, but you're open to the idea of learning something new because you're already on this page and committed? Excellent, we're glad to have you.
An impressive online presence is as crucial as your resume. A portfolio is a visual resume to show potential clients and employers your talent. Like your work, your portfolio should be designed well and carefully thought out. Below, you will find tips and tricks to keep in mind when building your design portfolio.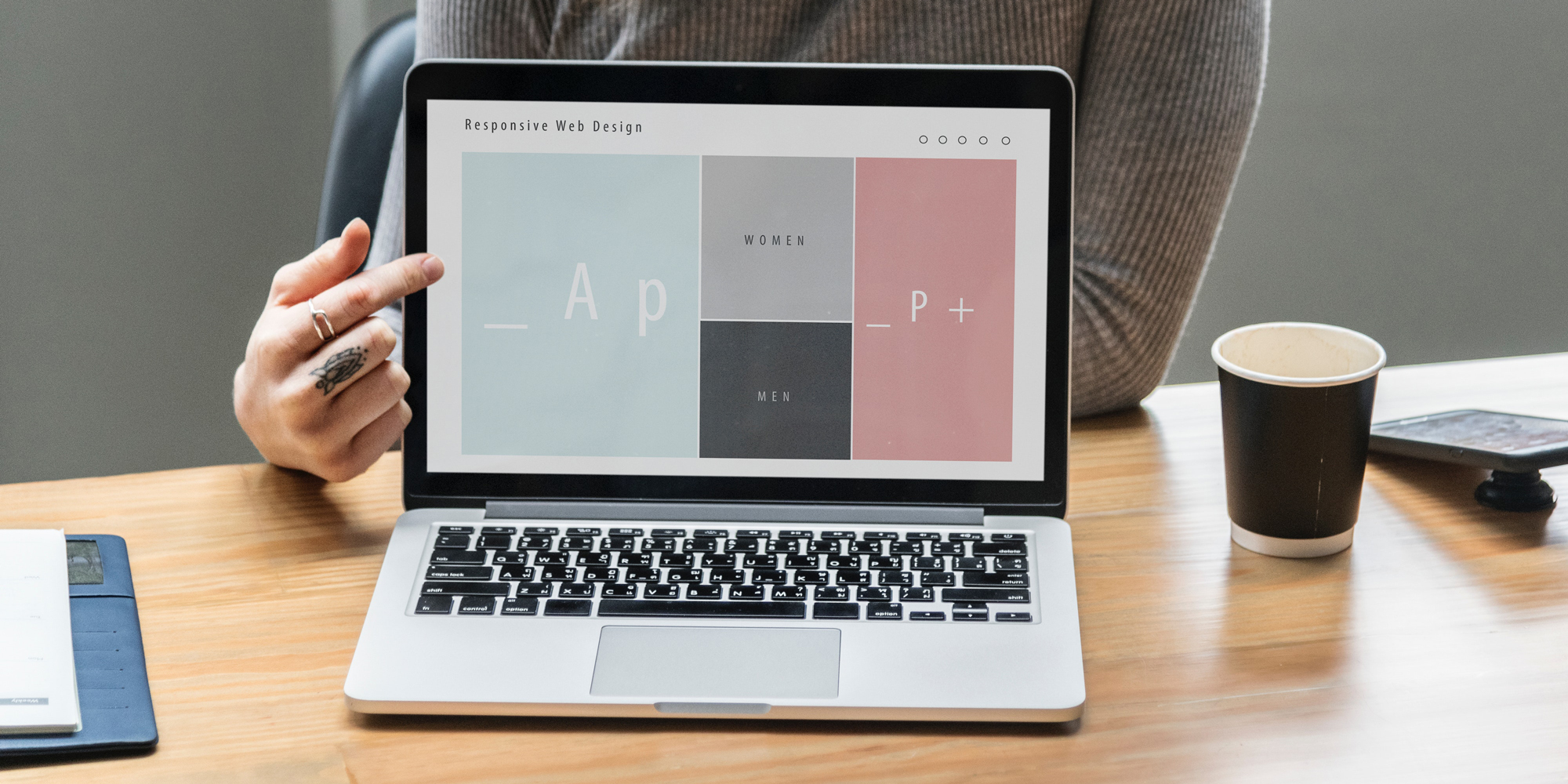 1. Platform Preference
Starting at the foundation of all portfolios: website building! It's important to choose the best platform functionally and financially to display your best work. The options listed below are the most common because of their customizable abilities as well as general affordability. The price ranges listed below are indicative of the most likely plans to be used for portfolios. These sites also offer more expensive plans for businesses that need to utilize all the bells and whistles. For this article's purpose, the prices reflect portfolio usage.
These sites generally allow you to pick a portfolio template and adjust to your liking- perfect for designers uncomfortable with coding and its nonsensical language. But perhaps you're one of those unique designers who prides themselves on being able to crack the code and tweak HTML? Congratulations; can't relate. However, most of these websites also allow for HTML and CSS customization. Coding geeks rejoice!
SquareSpace ($12/month): Geared towards creatives, Squarespace offers sleek templates primed and ready for portfolio action. Start with a free 14-Day trial to see if it's your taste. Unfortunately after your trial has ended, you must commit to a paid plan to keep your site. Student? Squarespace offers 50% off your first full year of Squarespace when you sign up with your school email.
Wix ($0-$9/month): Wix offers ample templates for free and unlimited means of customization. You can even alter HTML code. Use it for free or pay to remove their branding. Student? Wix also offers offers 50% off your first full year of Wix when you sign up with your school email.
WordPress ($0-$8/month): WordPress is exceptionally customizable and a great platform for showcasing your work. A working knowledge of coding is advised. You can use it for free or pay to remove ads and WordPress branding from your site. Free themes are available as well as premium templates for an additional cost.
Weebly ($0-$5/month): If you're looking for a straightforward portfolio site without a lot of customization and don't mind their advertisements, Weebly is a good free option. Alternatively, you can pay $5 a month to get rid of their branded web address addition and connect to your own domain.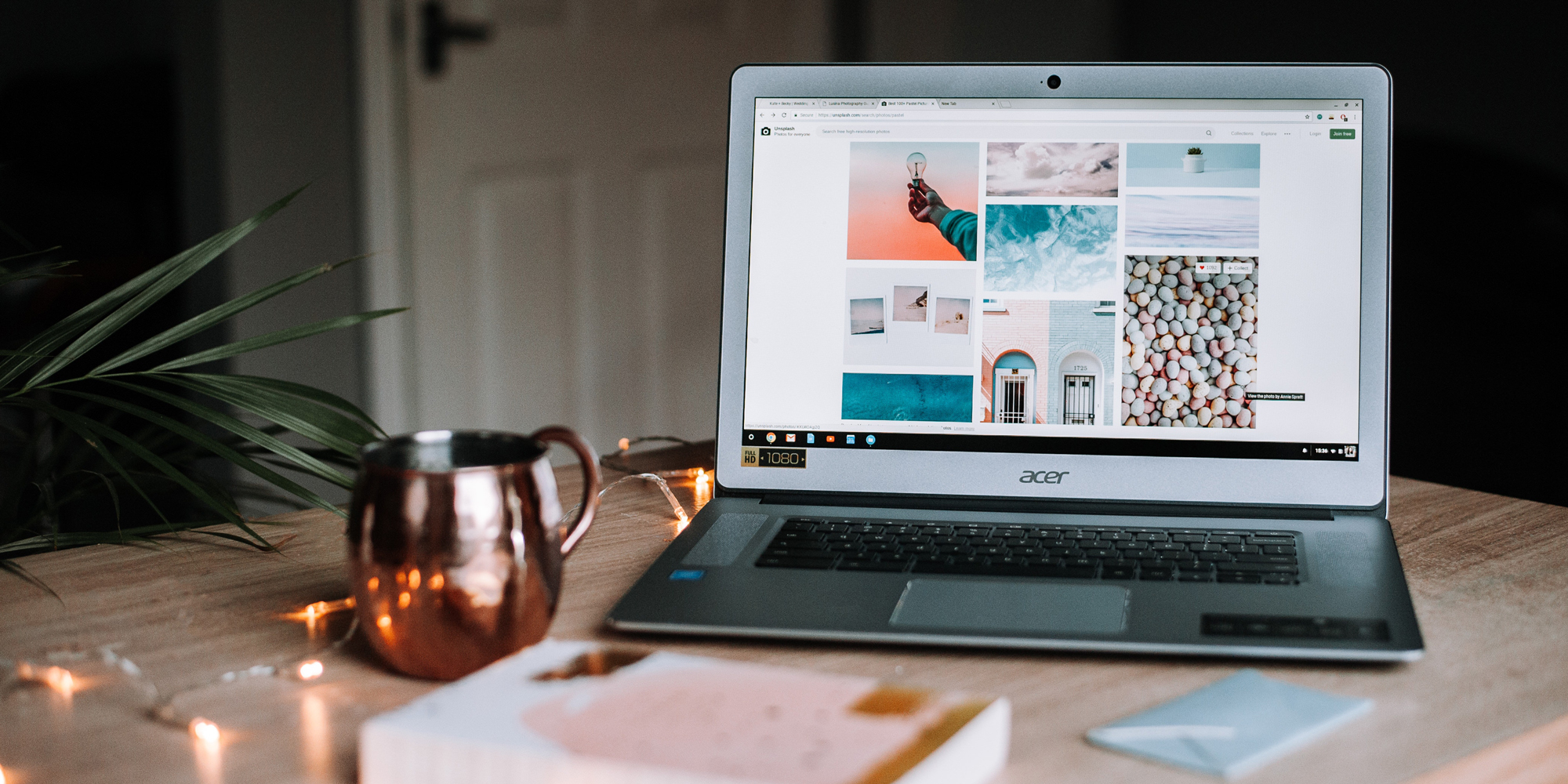 2. Portfolio Pieces: Quality vs. Quantity
When curating your portfolio, make sure the pieces you showcase are your top pieces. Human instinct is to show everything, but show some discipline. Select only your best work for your portfolio. A good rule of thumb is about 15 projects. Show your range and versatility with carefully selected projects. Don't have enough work to show? Create your own projects to bridge any gaps in your work. Take initiative and challenge yourself to create a new brand concept for a company that could use a refresh or show the kinds of projects you want to take on.
It's also advisable to show recent and current work. We do not recommend you show absolutely everything you've ever created. While it's super cool you made a paper mache sculpture of a bird in high school a decade ago, it probably should not be included in your portfolio.
Your work is directly representative of your abilities. The time to show off is now. Pick the projects that prove you can work with typography, print mediums, or digital platforms. A portfolio is your visual resume- it should aid you in obtaining a job or a new client.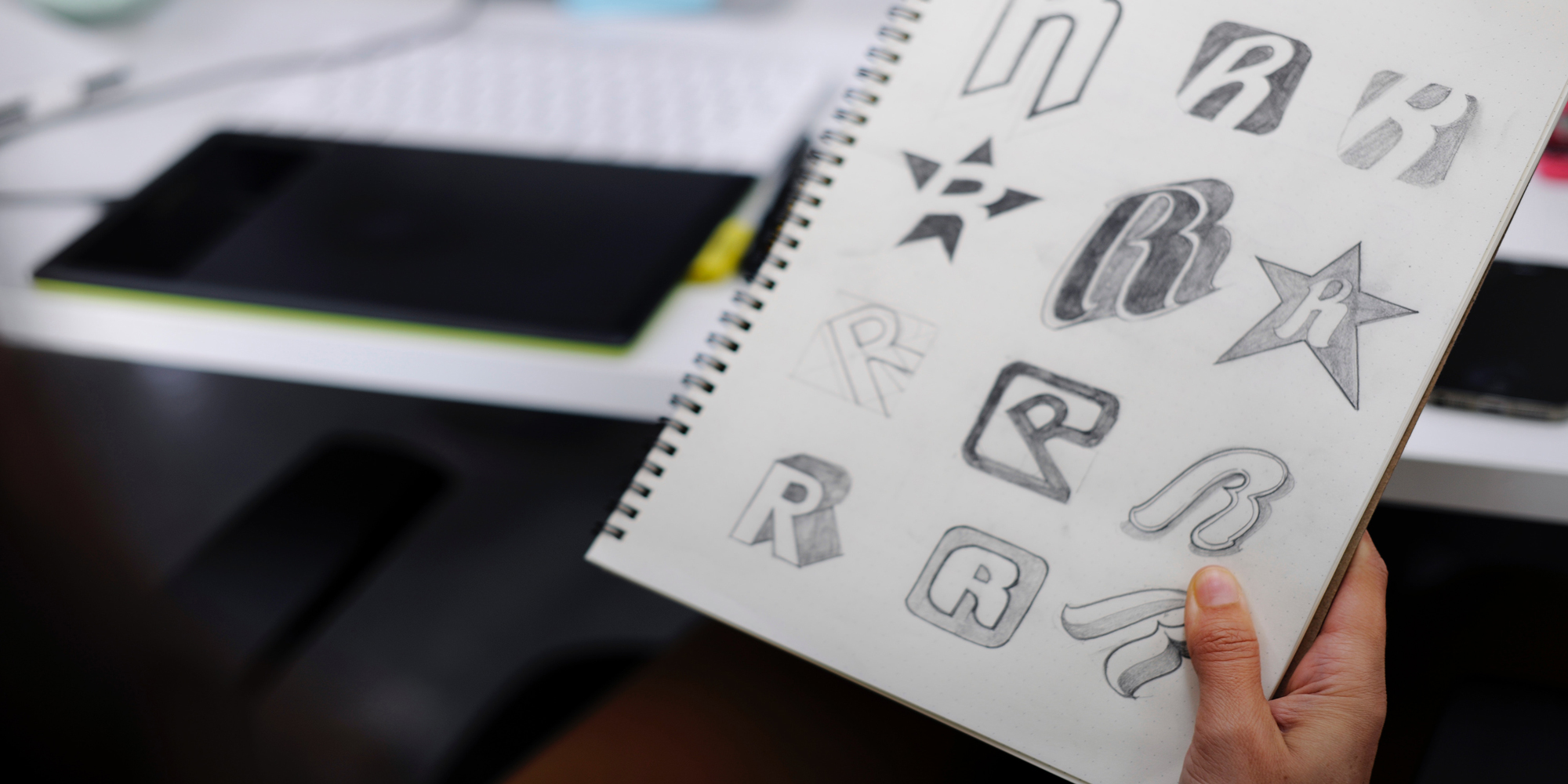 3. Copy & Context
Now that you've carefully selected your best work, it's time to write about them. Provide context for the project. You don't need a 40-page case study, but a brief paragraph or so helps viewers understand the scope of the project, your involvement, and the process that led to your final design. At a glance, project descriptions should typically include:
Client or Company: Always attribute work (unless there are proprietary restrictions). If you were part of a team or agency, add that in as well to give credit where credit is due.
Process: Did you sketch 40 pages of concepts? Were there 5 other alternate concepts? Include drafts and samples that were a part of the process. Help the viewer understand how you got from point A to point B.
Involvement: What specifically did you contribute? Were you part of a team or did you take this solo? Make sure it's clear where you had a hand in the creation process.
Goal: What was the end goal for this project? Did you accomplish it? Show any and all data to prove the value you and your work added to that business or client.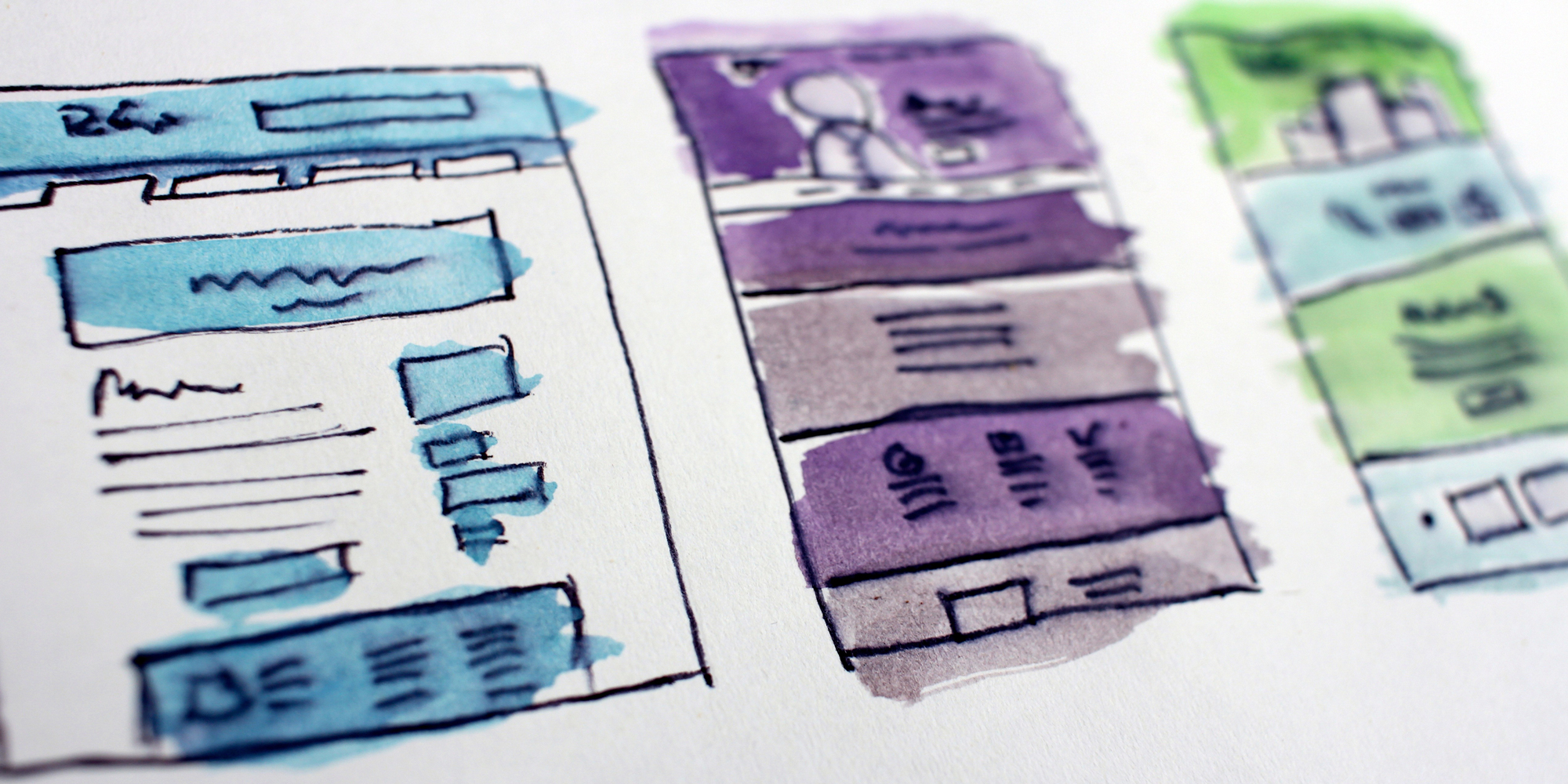 4. User-Centered Design
"Good design, when it's done well, becomes invisible. It's only when it's done poorly that we notice it." – Jared Spool
This applies to your website design. We cannot stress this enough. You are a designer. You are capable of creating amazing brands, stellar campaigns, and breathtaking visuals. Your website should be just as meticulously and consciously designed. Keep your layout simple and concise. Seek out criticism and feedback from peers who test your website. Your work is the focus, make sure your website is easy to navigate and a comprehensively intuitive user experience.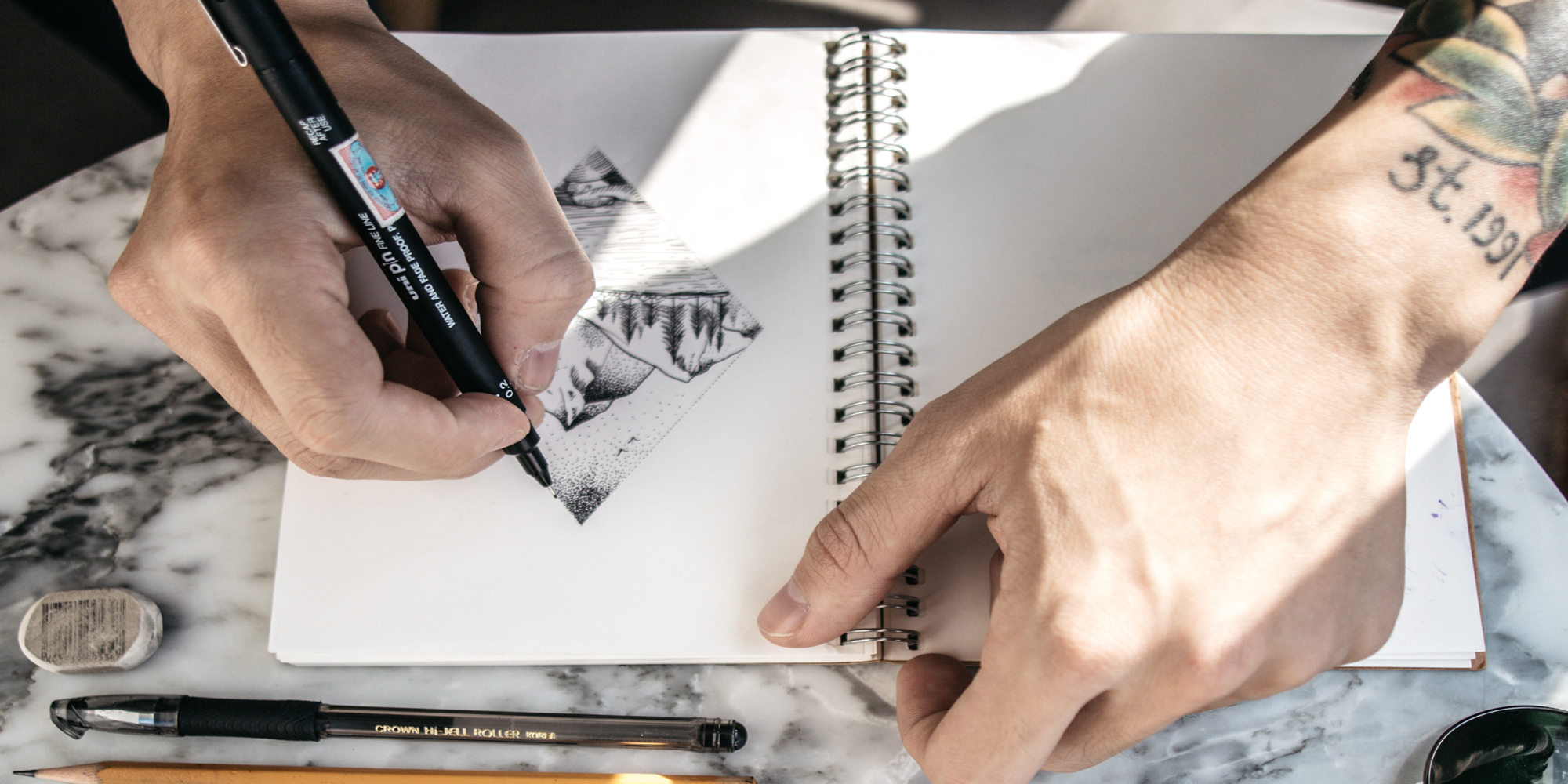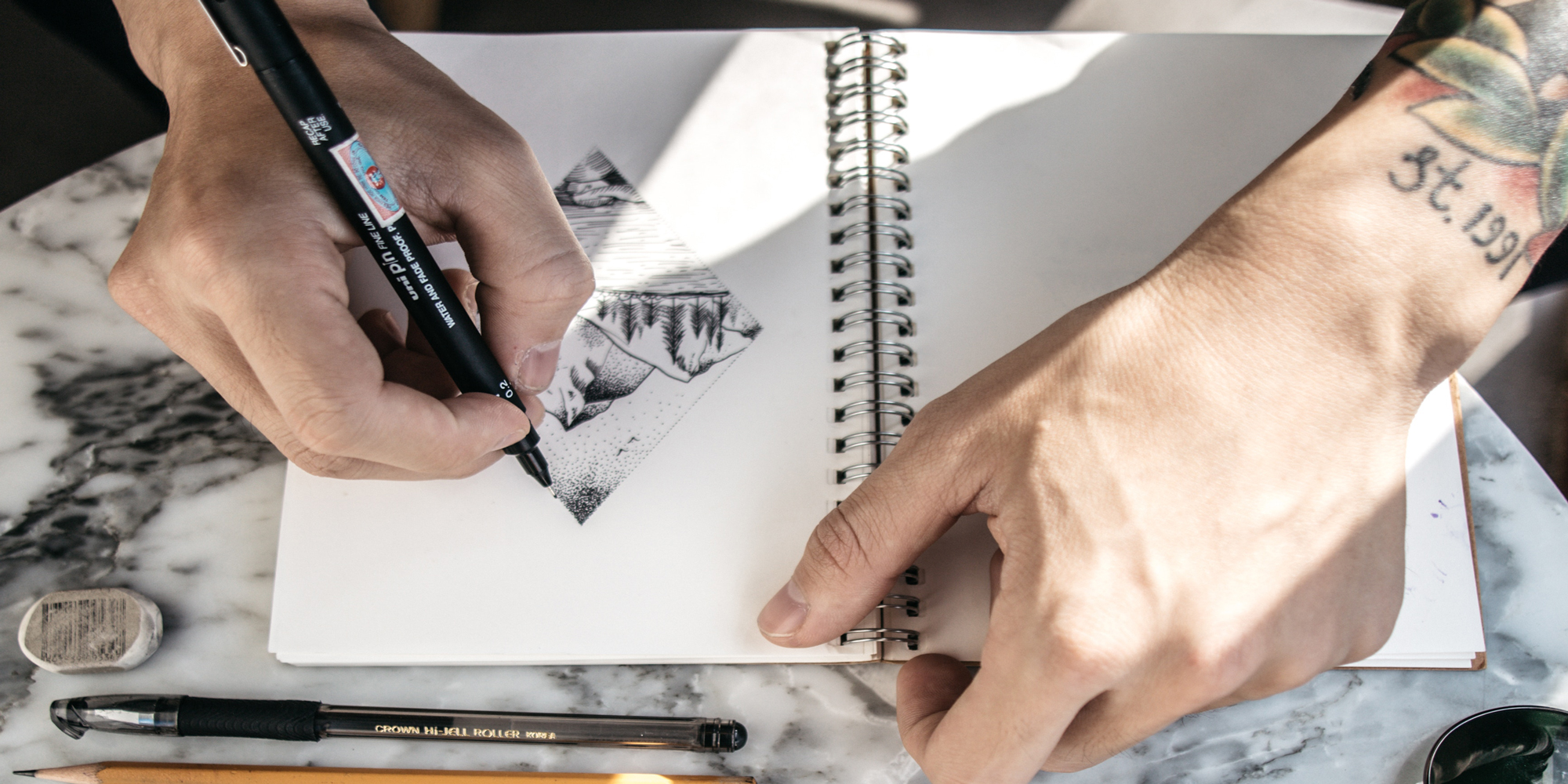 5. Contact & Branding
To round out your portfolio's narrative, you should have an easily accessible contact portion. Give a little personal background and invite others to contact you for work opportunities. This is a good place to tell the story of you as a designer as well as discuss your personal brand (which you should also have to create a cohesive look). Your portfolio will ideally be a consistent brand. Even if branding isn't your focus, you can still have a logo or visual identity. Even if it's just your name, consciously design it to better represent yourself and your work under a single brand.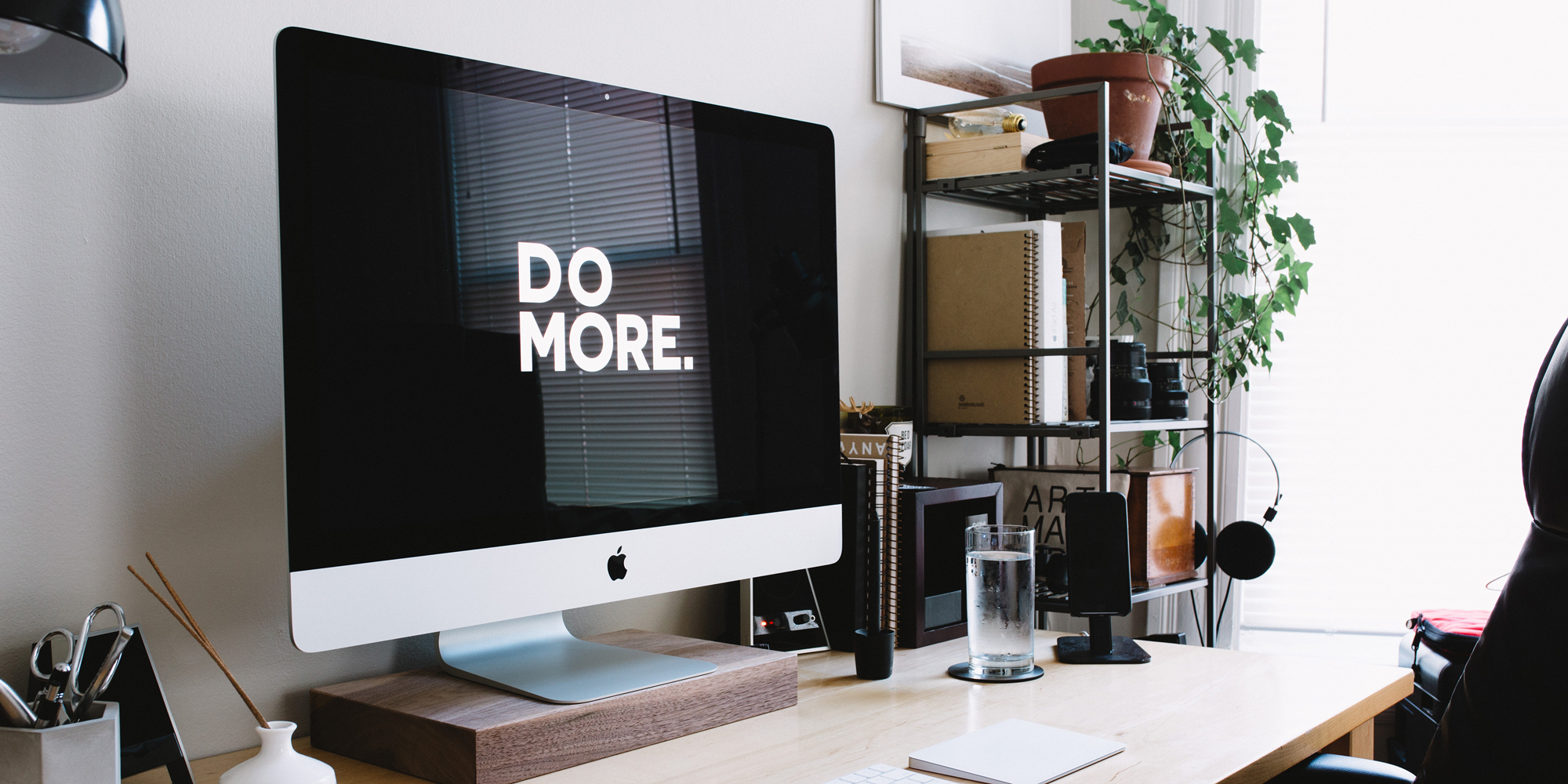 Bonus: Print Portfolio
The majority of this article focused on digital portfolios, but print portfolios are also important. Websites are far more popular; they are easily accessible, adaptable, and an efficient means of showing your work. However, a print portfolio provides an immersive experience during an interview in addition to your digital portfolio.
Just like your website, your print portfolio should be concise and to the point. It should be compact and easy to present in a formal interview. A print portfolio can be a simple booklet showing your work mocked up or real samples, assuming they are not a cumbersome size. If your print portfolio requires wheels to transport, you've already failed.
While print portfolios are slightly less common in a digital era, a physical copy of work can leave a more poignant impression for the viewer than simply seeing it online. Use the power of paper to support your job searching, especially if you're looking to design primarily in print. A print portfolio can also include extra projects that are of exceptional quality or current projects not yet on your website.
–
There you have it, the 5 tips to building a better portfolio plus a bonus print tidbit. Portfolios are a vital part of a design career. They are a living library of your finest projects. Speaking of living, your portfolio should stay alive and grow with you. A portfolio is never finished because you are continuously designing and your portfolio should reflect that. Remember to nurture your portfolio by updating it with your latest and greatest projects. You are capable of designing wonderful things, and you should share it with others!