Are you a creative freelancer or small business owner? Do you wonder how other people do it? Join us for an evening all about how to be in the business of creativity.
Running a small creative business is hard. How do you make time to sell work, meet with clients, and output great work? Do you find more success working from home or at a co-working studio? When do you hire your first employee? At the Freelance and Small Business exchange, you will meet others going through similar challenges and hear from Jon McClure and Stacey McClure, owners of Co-motion Studio on lessons they have learned running their business.
AIGA members will be entered to win a copy of Freelance, and Business, and Stuff by Hoodzpah Design.


PROGRAM AGENDA:
Doors Open: 6:00 P.M.
Fireside Chat: 6:30 - 7:15 P.M.
Q/A + Networking: 7:15 - 8:00 P.M.
ABOUT THE SPEAKERS: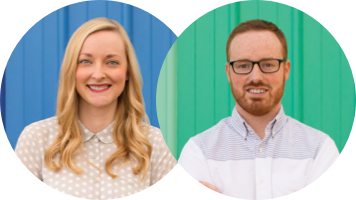 THANK YOU TO OUR PARTNERS: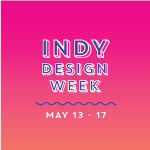 We hope you join us for more events this week. Indy Design Week is a week-long, city-wide festival with independently and collaboratively organized events celebrating and exploring the practice of design across all disciplines capped with a full conference