In honor of Black History Month, every Friday in February AIGA Indy is showcasing a different black creative in the Indy community. For our second spotlight, we would like to introduce Shamira Wilson.
A Chat with Shamira Wilson
Artist, Facilitator
From Indianapolis, Indiana
Social Media : IG – shamirawilson | FB- shamirawilsonart
How would you describe your work and creative process?
SW: My work is interdisciplinary, and I work with paint, textiles, and wood. My creative process starts with being inspired by the materials I'm using and finding meaning in them, researching, taking risks, thinking about the opposite solution, practice, experimentation and iteration.
What inspires you in your work?
SW: My work is inspired by cycles of care present in our relationships with ourselves, each other, and our environment. My furniture pieces are shrines celebrating self-care rituals. They are created to think about how furniture could function more intentionally, therapeutically, and for a specific task like drinking more water or practicing your craft. With painting and textiles I'm continuing that thought of care and connection by illustrating processes of growth and change that take place in our natural and built environment. I'm continuing the stories of our migrations, the diaspora, the customs and traditions we celebrate and continue, and incorporating thoughts of the future.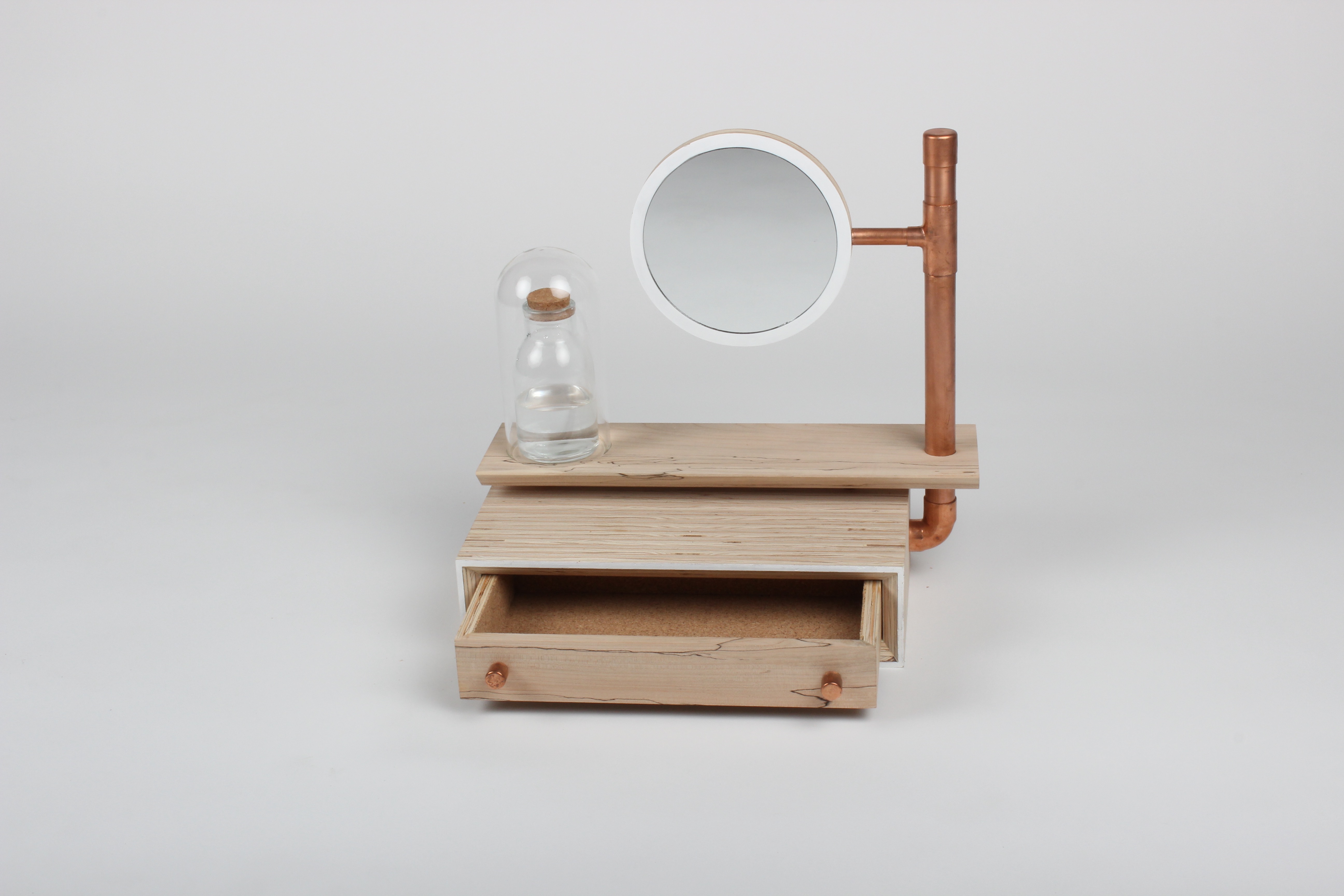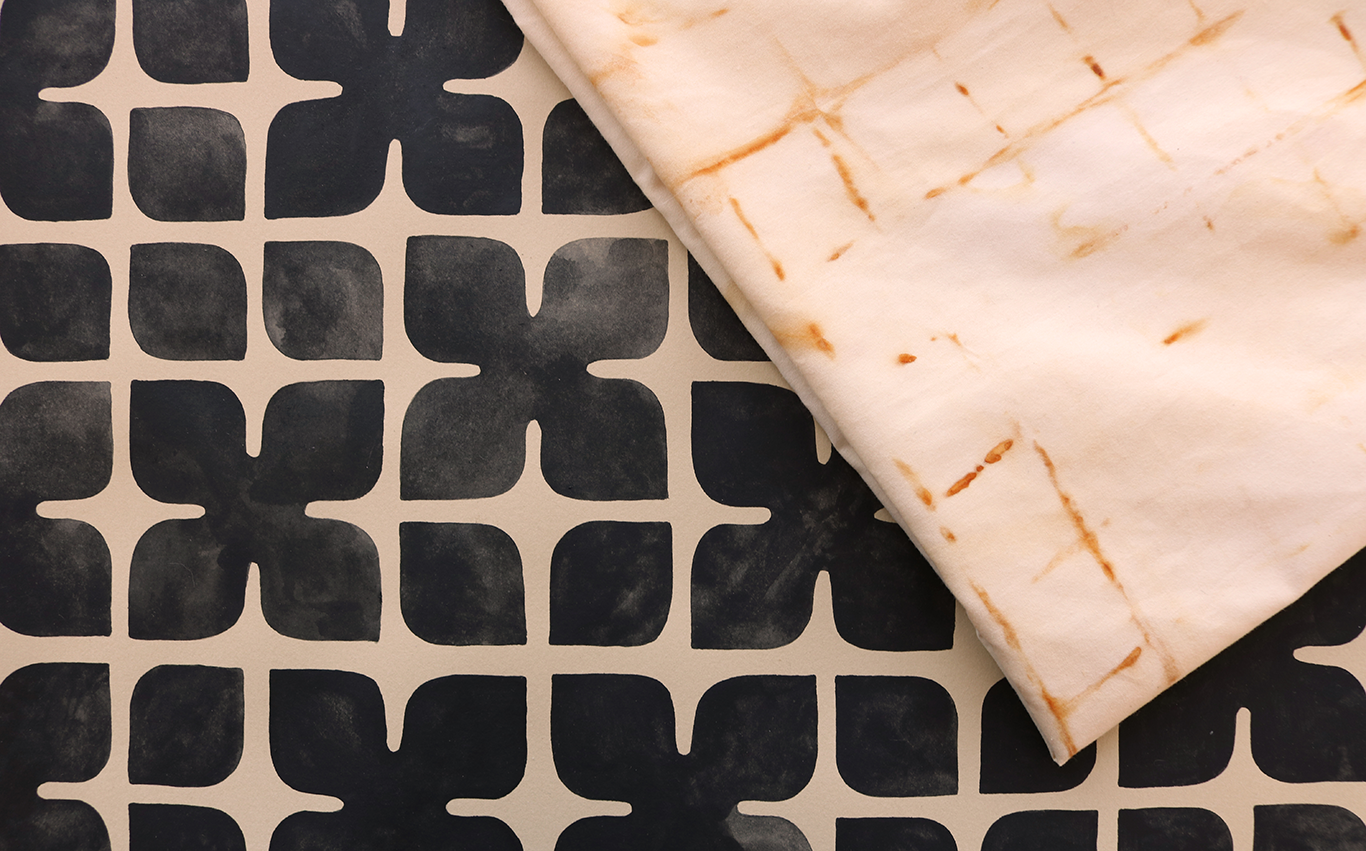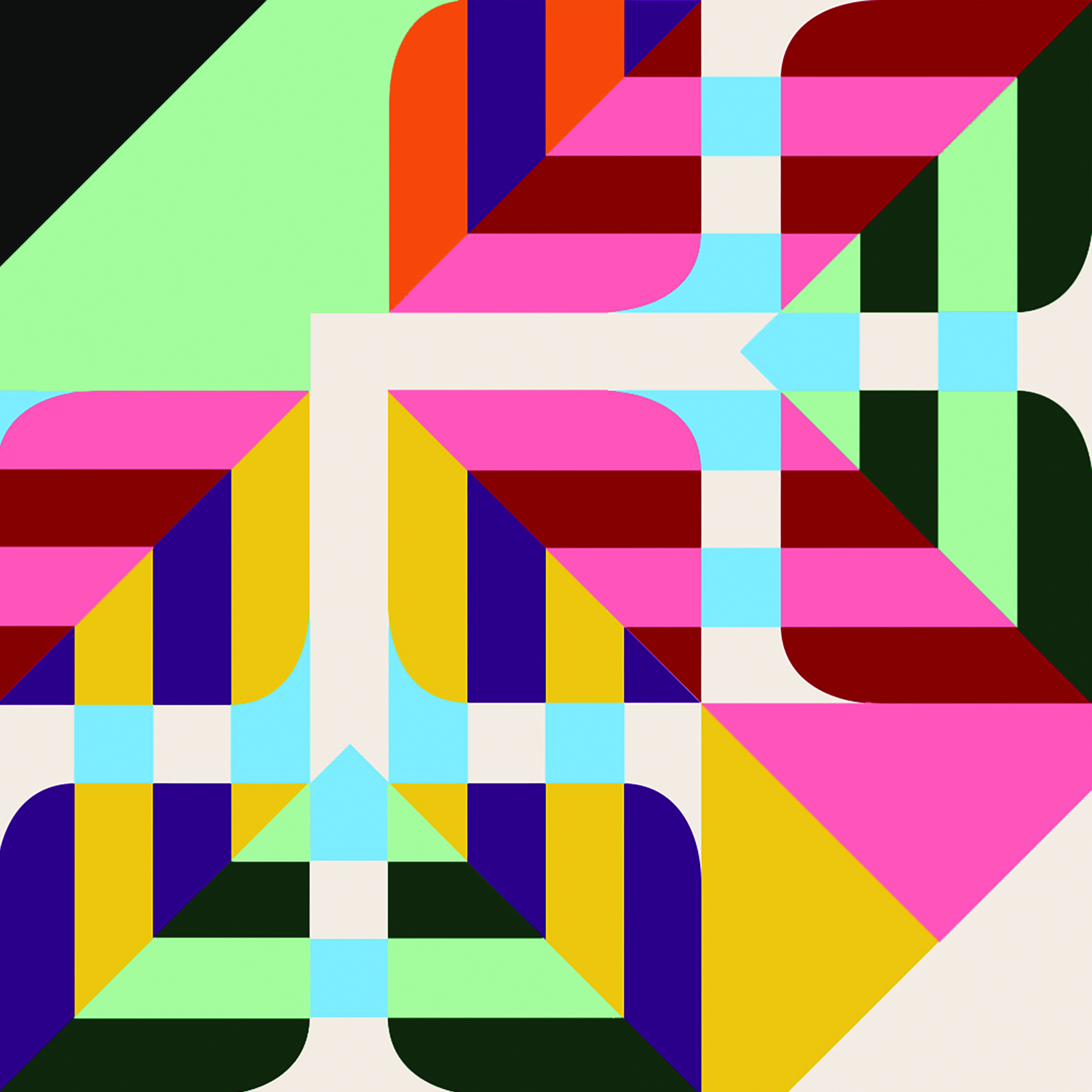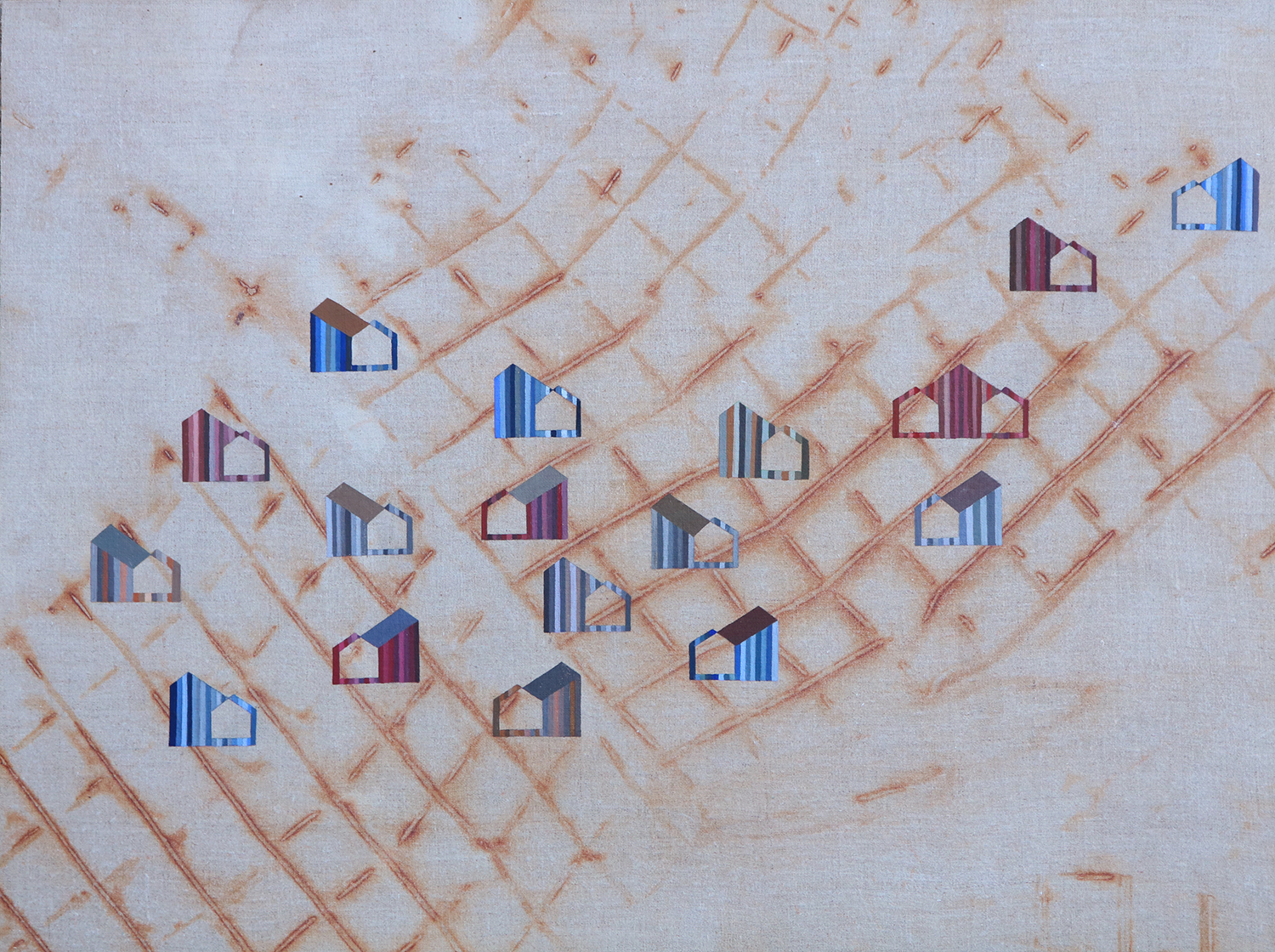 What does Black History Month mean to you and how does it influence your work?
SW: Black history is all day, everyday! However, Black History month has been an added month of celebration, gathering, family reunion and kinship. It's a month that we've gathered to remember, tell stories, and honor our history.
What is the importance of diversity when it comes to art?
SW: By elevating Black voices we can create more equitable spaces to thrive, grow, and look forward. It's important to celebrate all of the ways that blackness exists and contributes to culture. By looking at these contributions we can also build foundations and bridges to the future.
How do you celebrate Black Art?
SW: I celebrate Black Art by celebrating the work of Black artists and writers, holding space by mentoring and being available to the next generation of artists, and by creating art.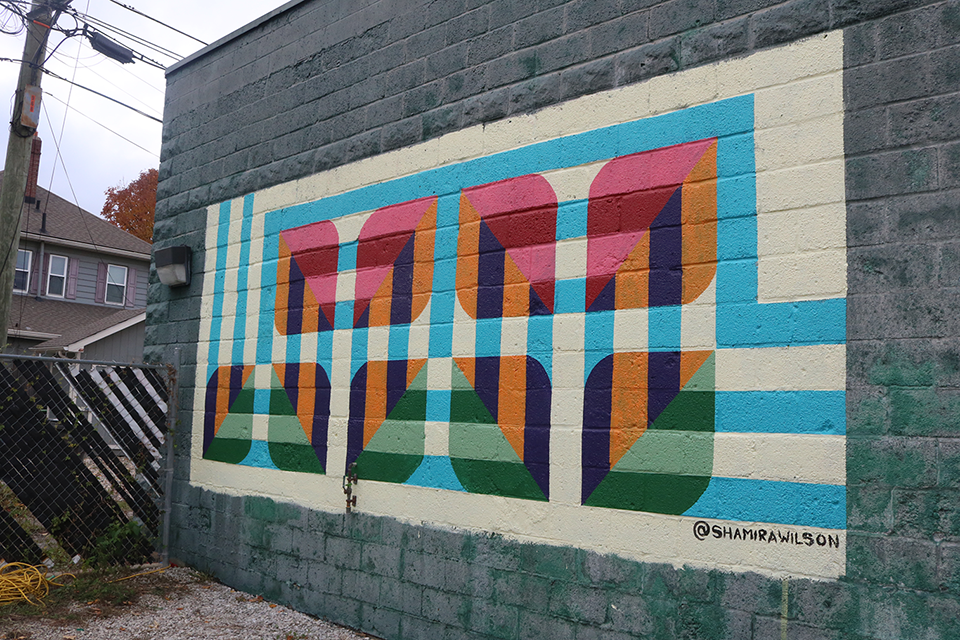 What projects are you working on currently and/or would like to work on in the future?
SW: I'm currently working on several public art projects, and incorporating printmaking into my practice. In the future I'd like to do more curating and collaboration.
Give Shamira some love on social media and keep an eye out for her upcoming public art projects! If you would like to be featured by AIGA Indianapolis, you can reach out to us by emailing Justin Muse at justin@indianapolis.aiga.org