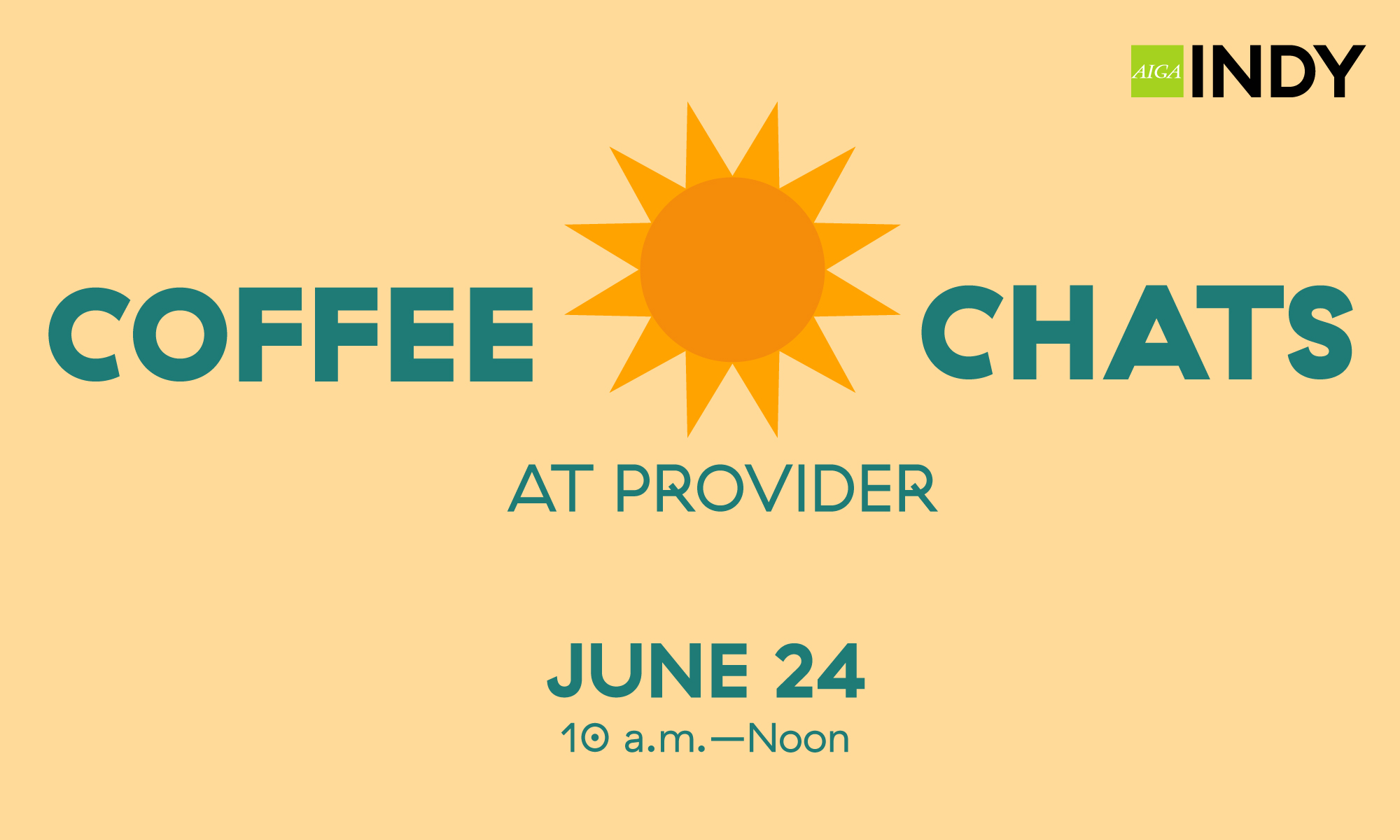 Let's celebrate the start of summer together! Join us on the patio at Provider on June 24. Register here (free for members/$10 for nonmembers).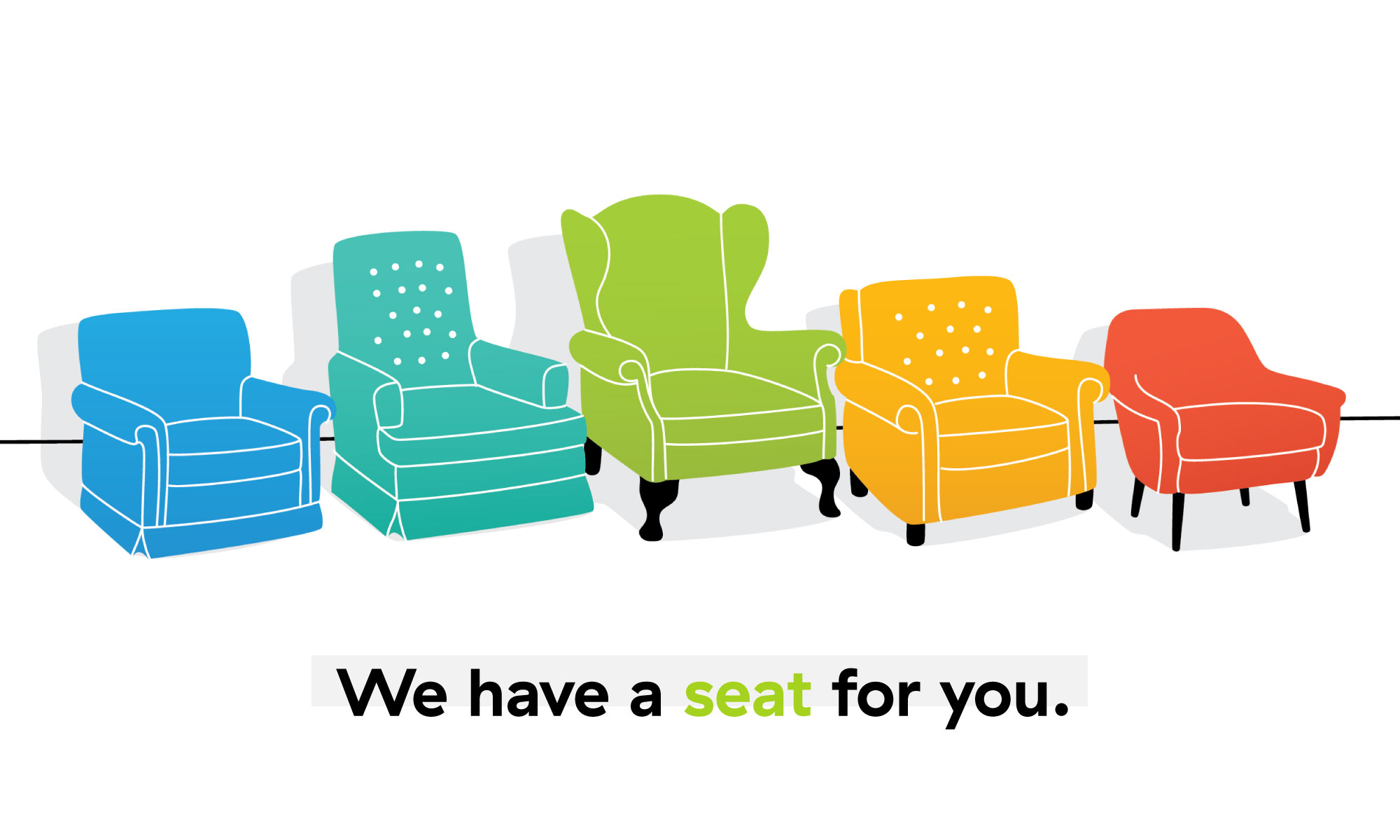 We have an immediate opening for Membership Director on our board. Learn more and apply today.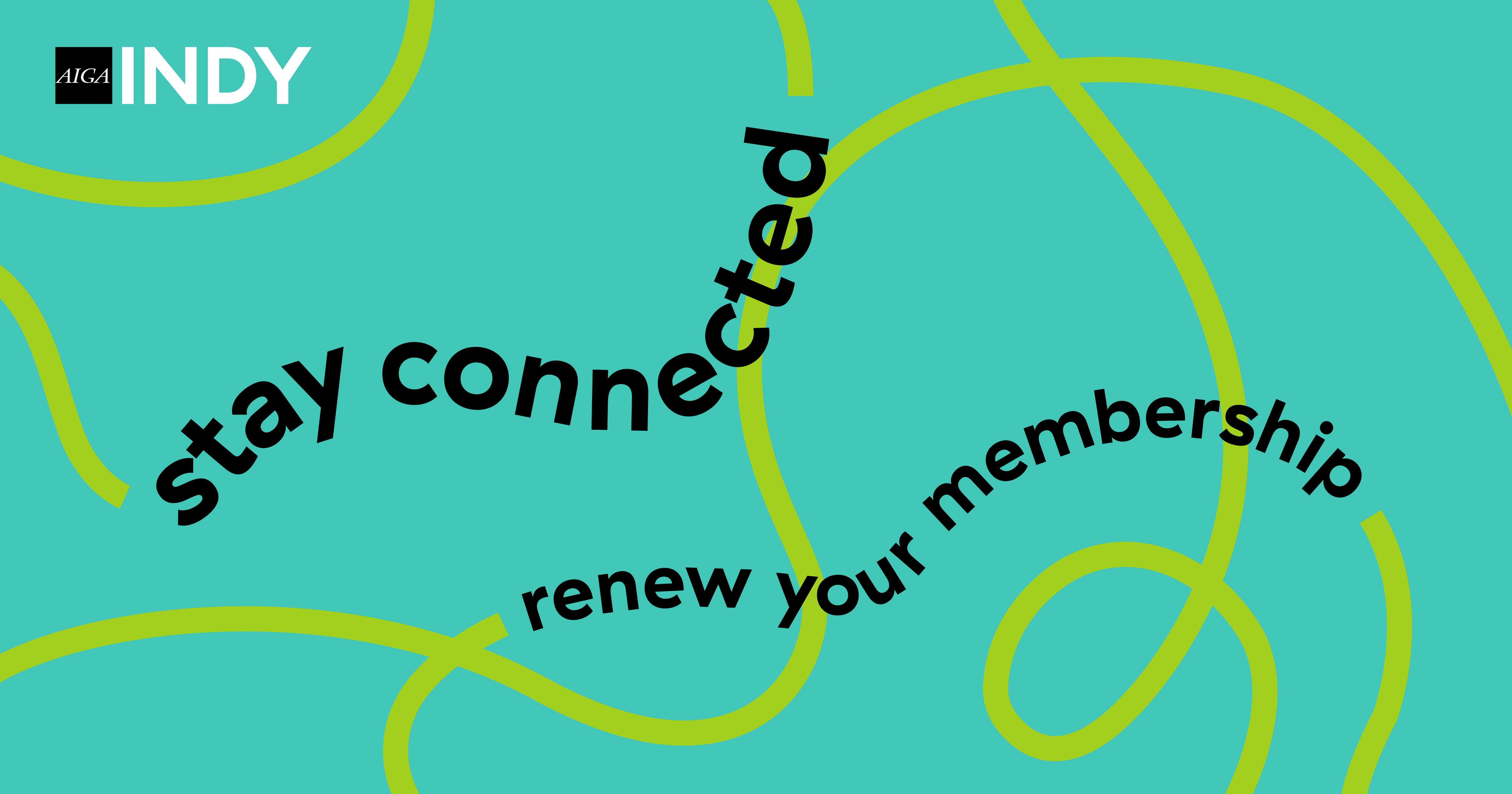 Check to see if your membership is up-to-date by logging in to your AIGA account.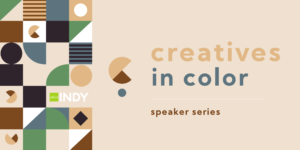 Learn more about our latest event series Creatives in Color.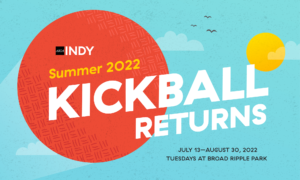 After a 2-year pandemic hiatus, AIGA Indy Kickball is back. Register today.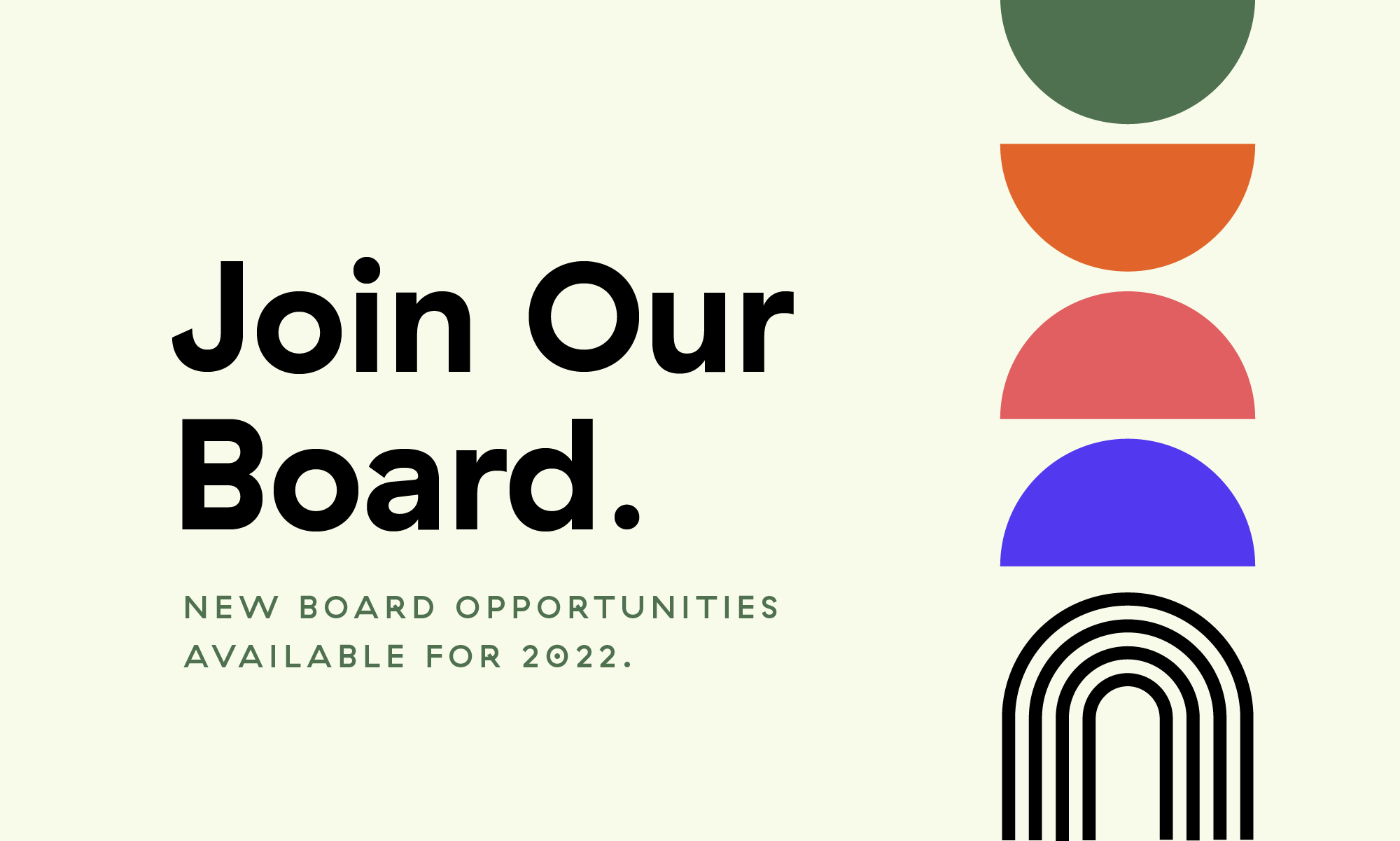 Learn about our latest open board positions.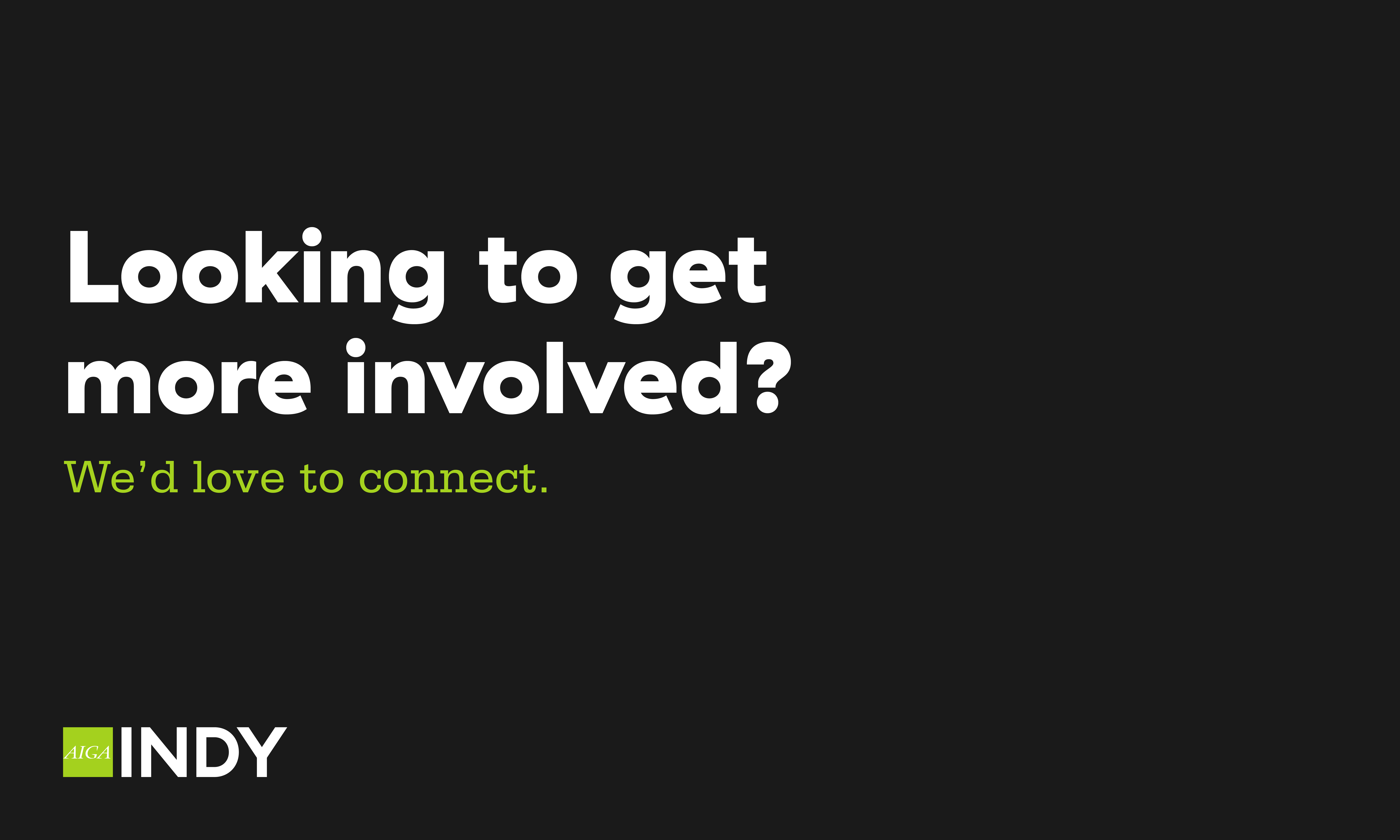 Sign up to become a volunteer.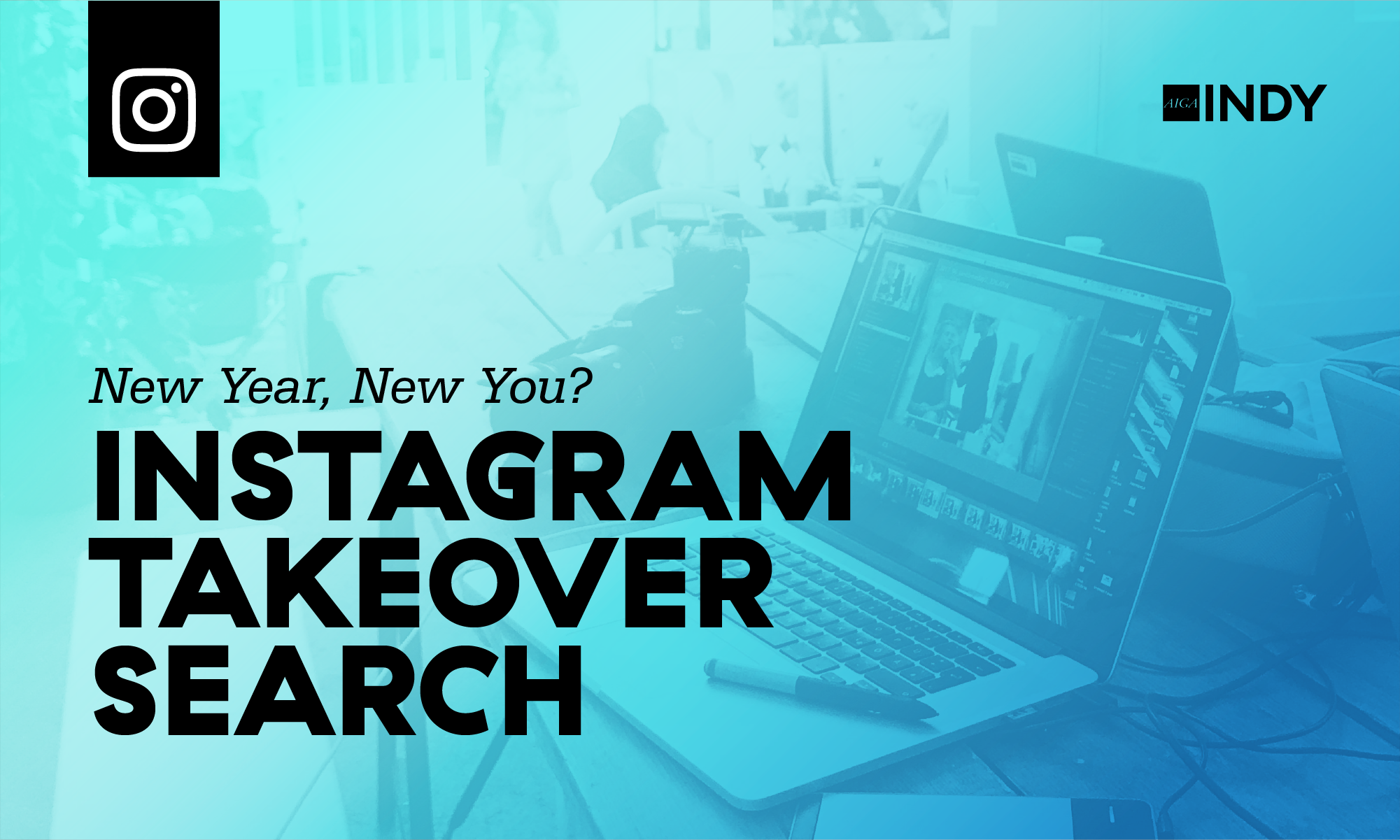 Do you have what it takes to be the star of @AIGAIndy for a day? Apply here.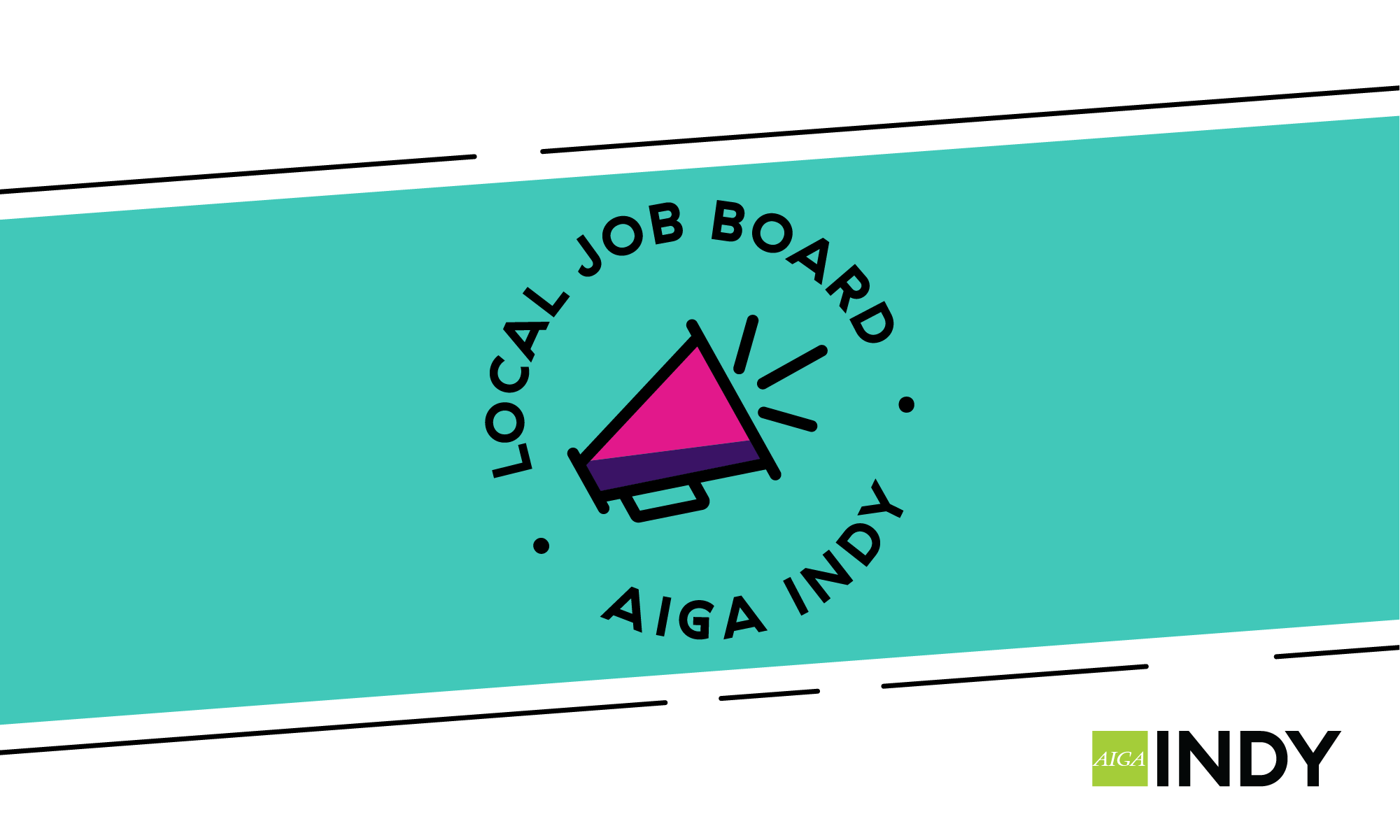 Looking for a job?  OR Looking to hire?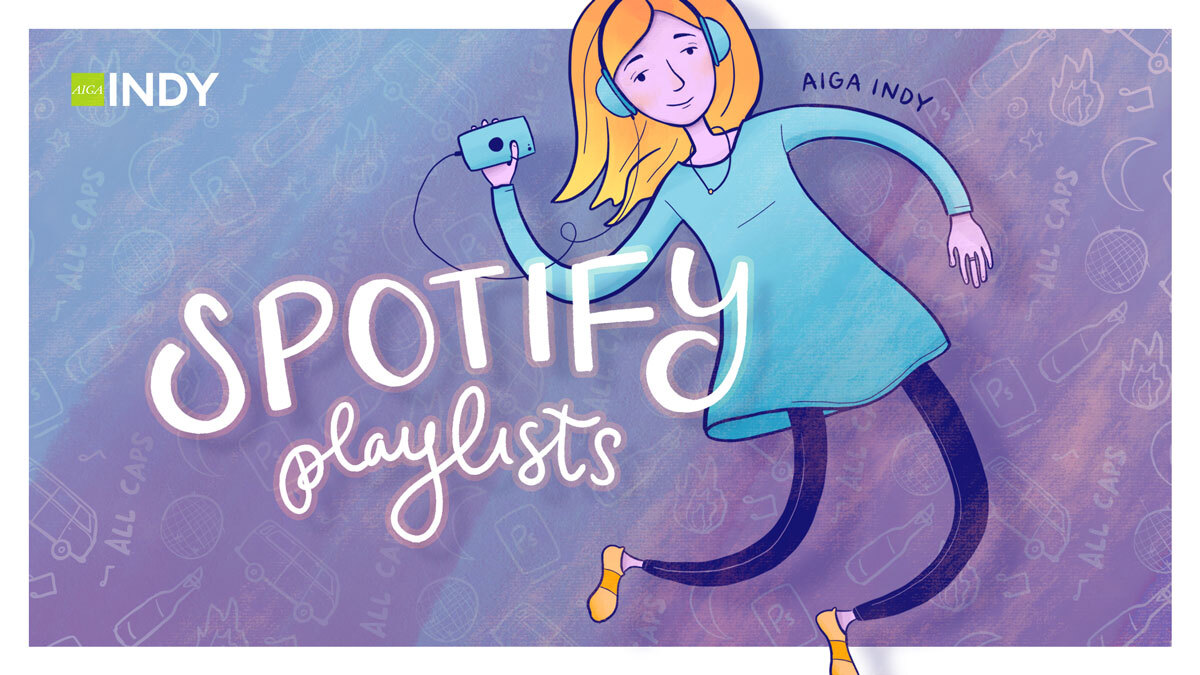 We've compiled some of our favorite things to listen to right now. Check out our playlists.