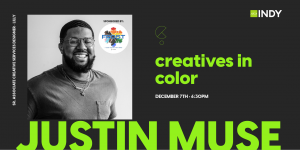 Join us for a bonus Creatives in Color event on Dec. 7 with our very own Justin Muse! Sponsored by Indy Pride, this event is part of their FROST: A Queer Winter Event Series and is FREE to attend. Register here for Justin's Creatives in Color talk.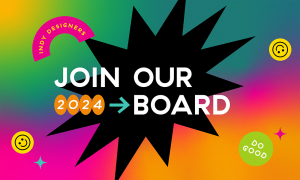 Share your expertise by volunteering on the AIGA Indy Board of Directors in 2024! See all open positions and apply here.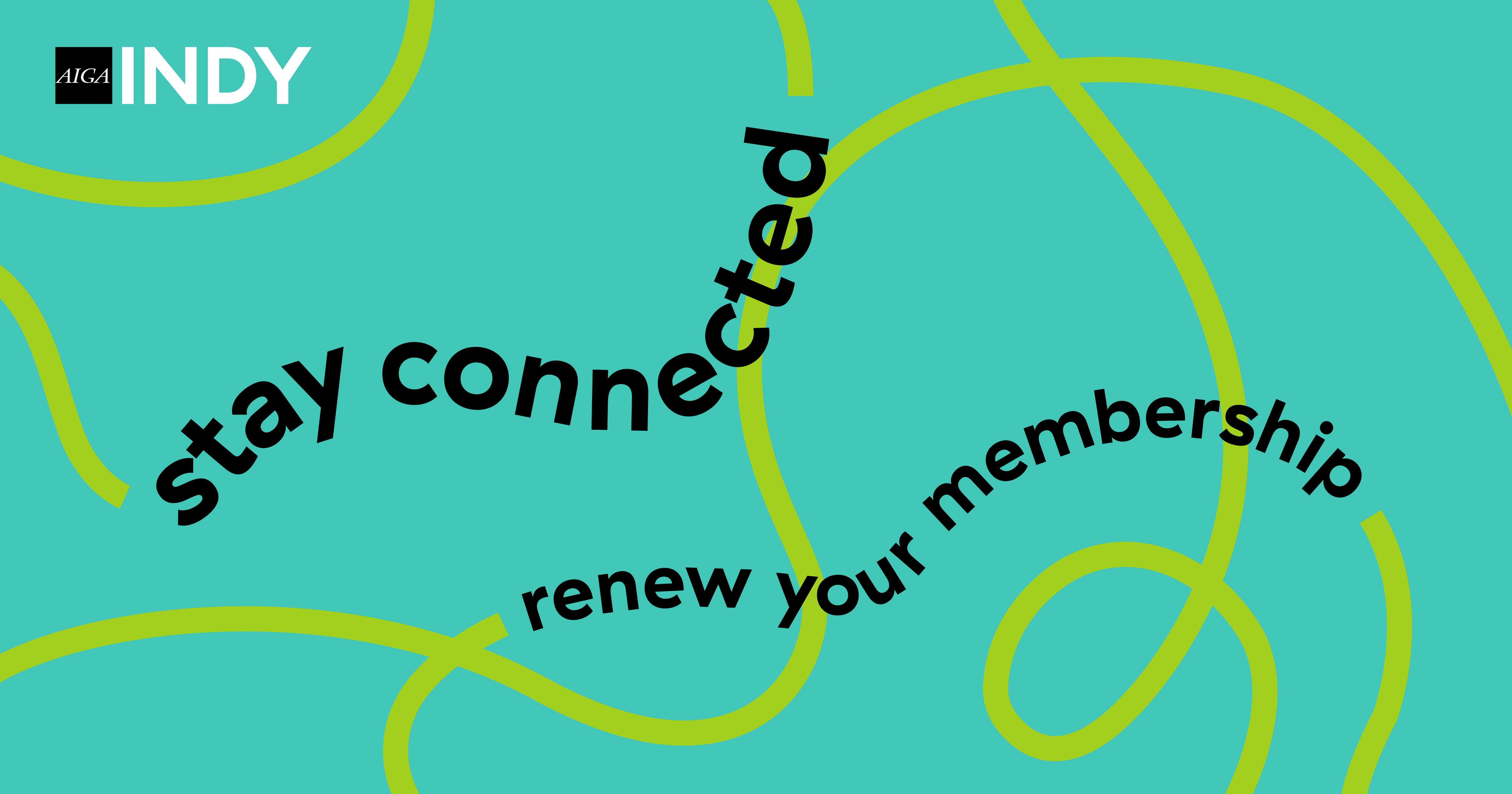 Check to see if your membership is up-to-date by logging in to your AIGA account.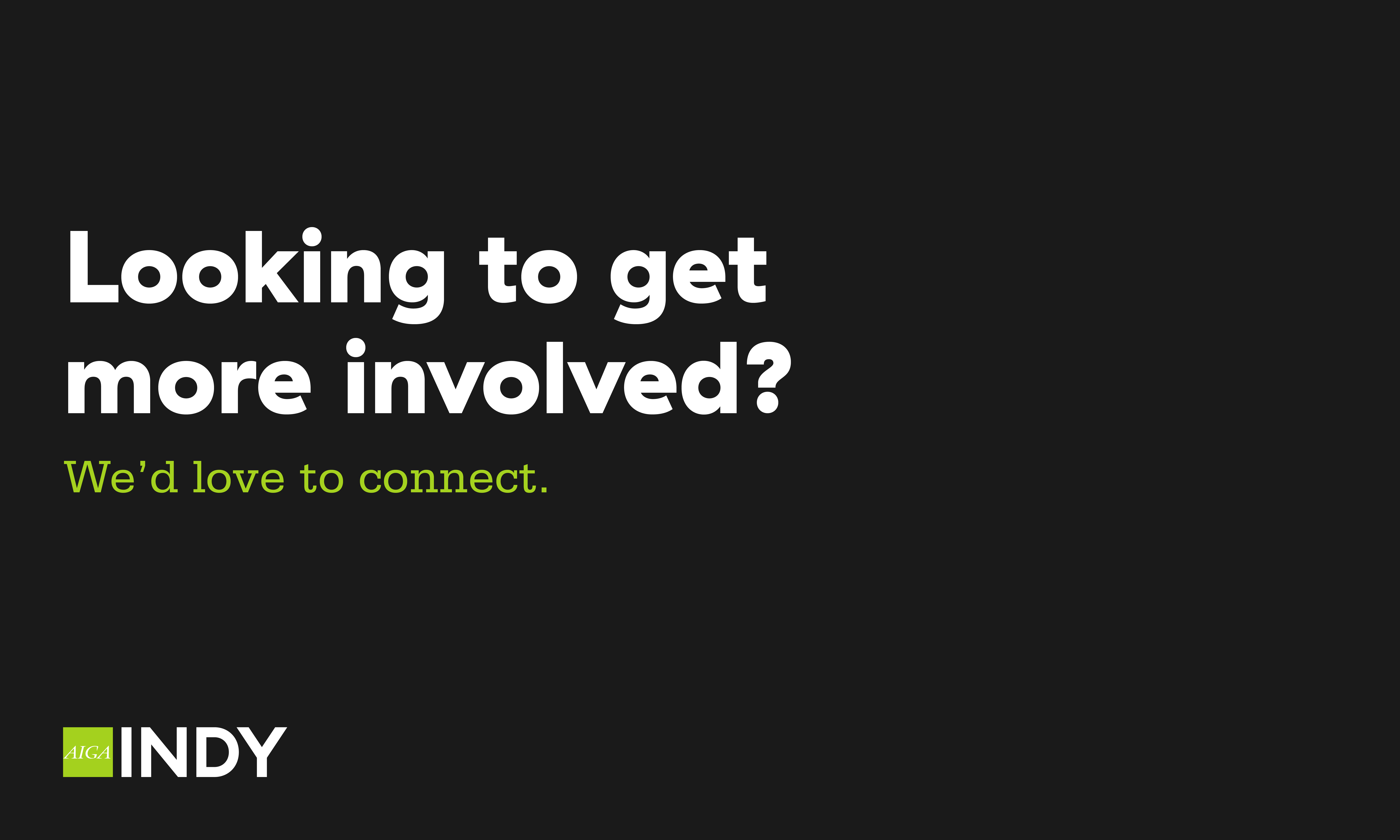 Sign up to become a volunteer.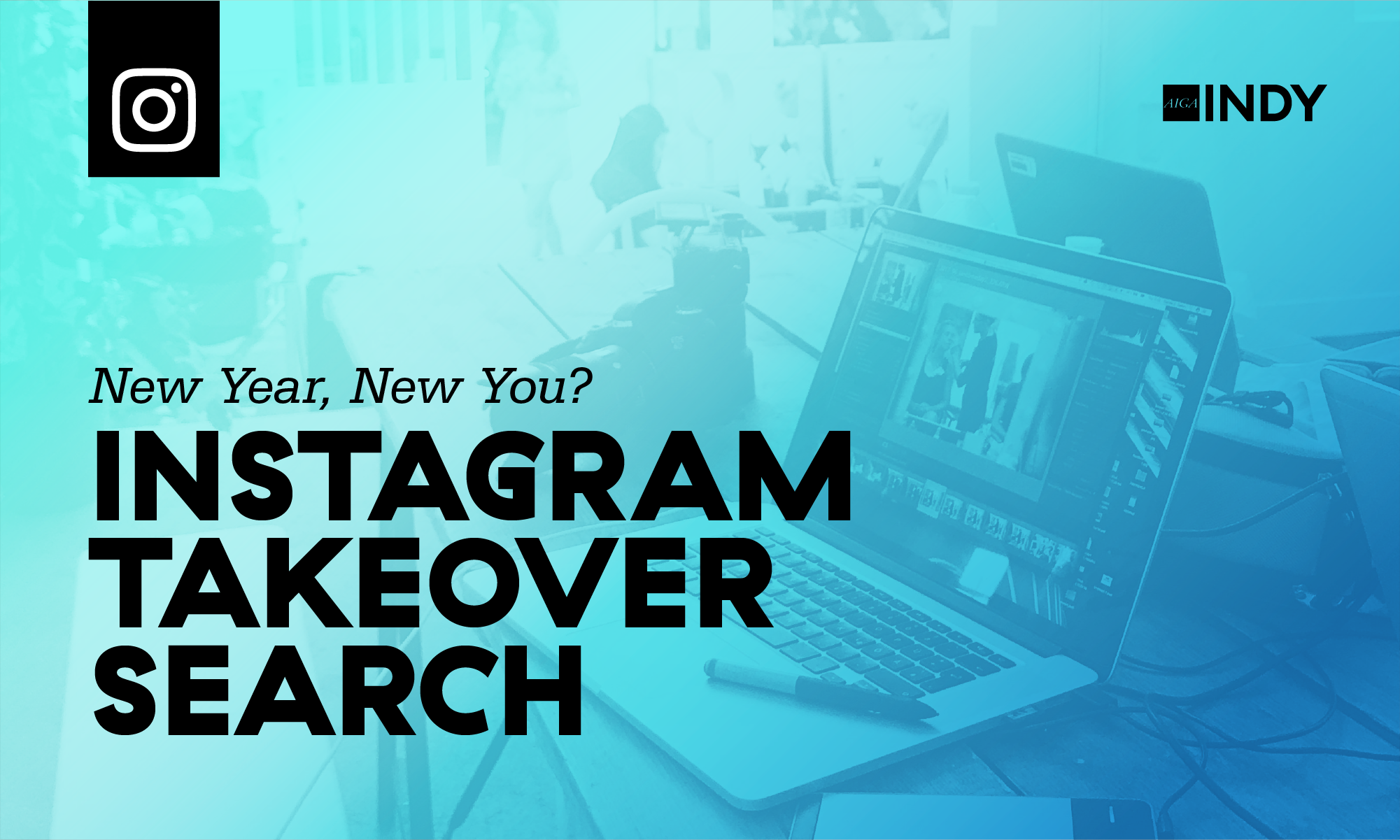 Do you have what it takes to be the star of @AIGAIndy for a day? Apply here.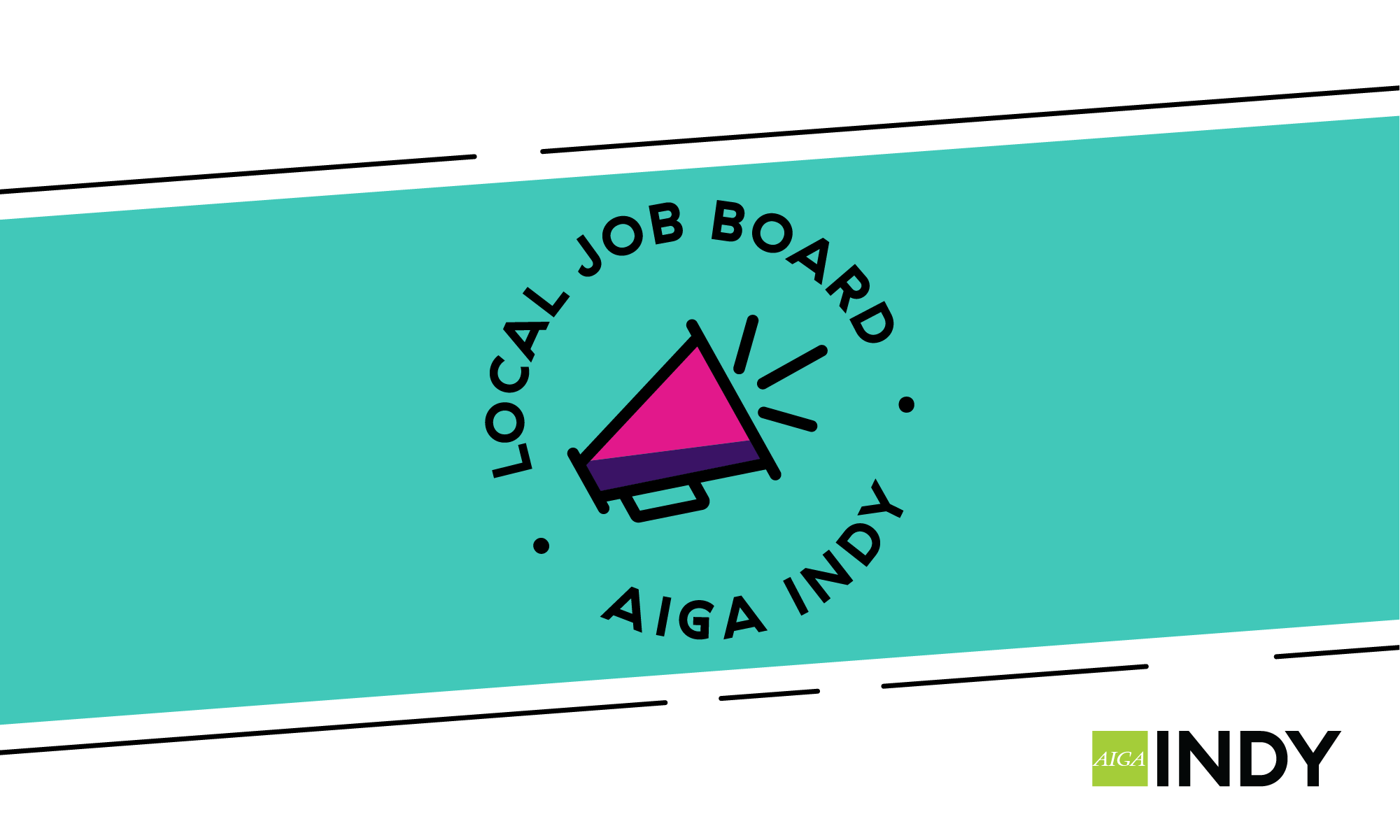 Looking for a job?  OR Looking to hire?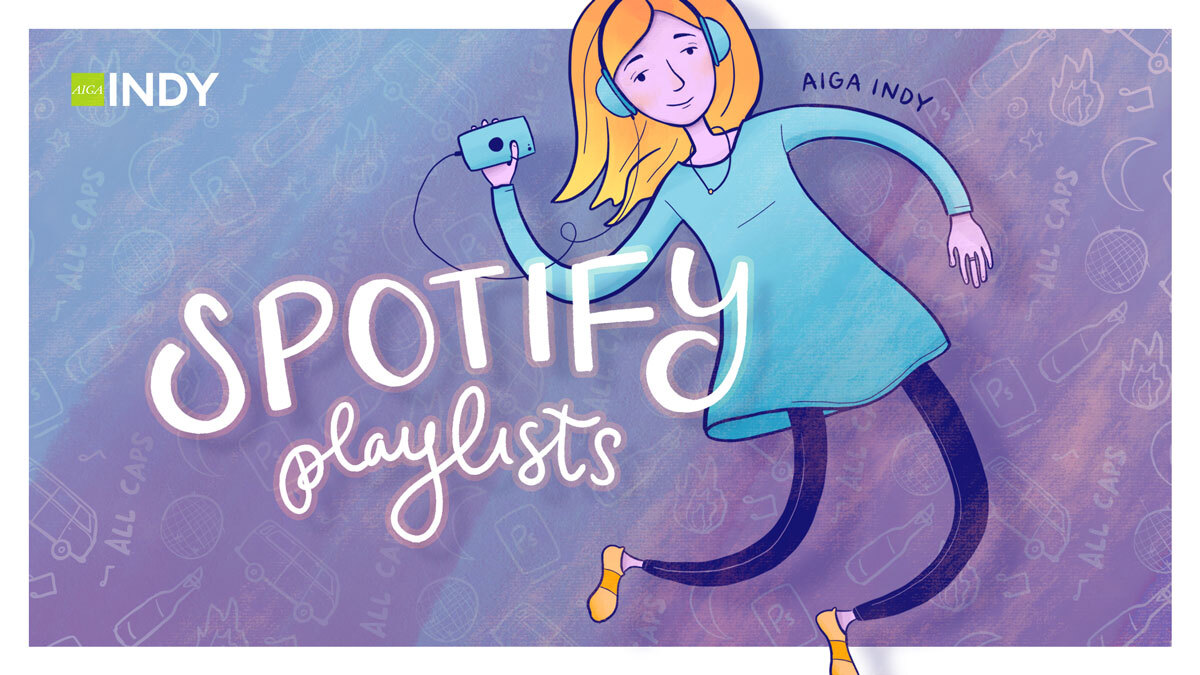 We've compiled some of our favorite things to listen to right now. Check out our playlists.