Instagram – #linkinbio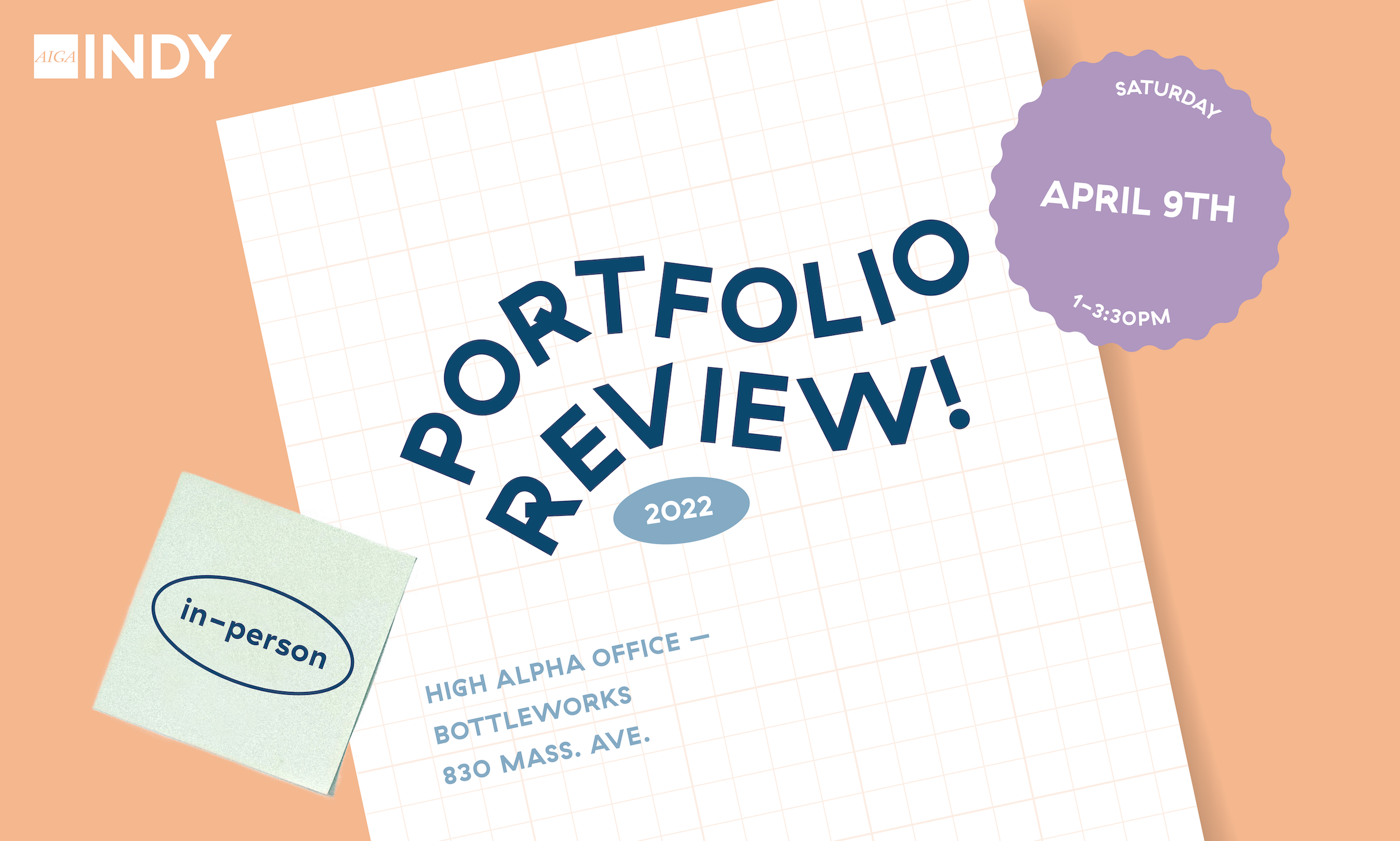 Student designers and professional reviewers can sign up here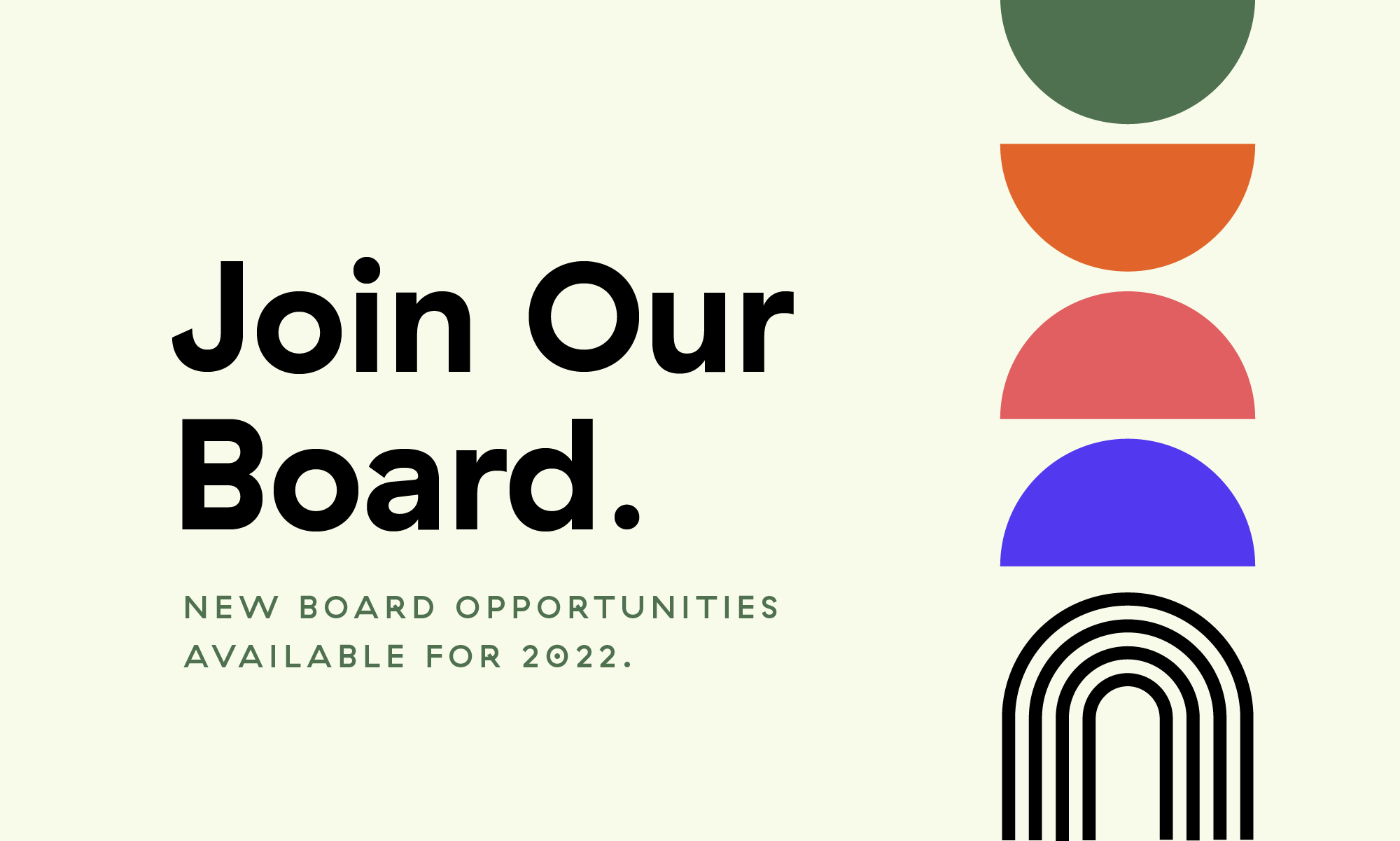 Learn about our latest open board positions.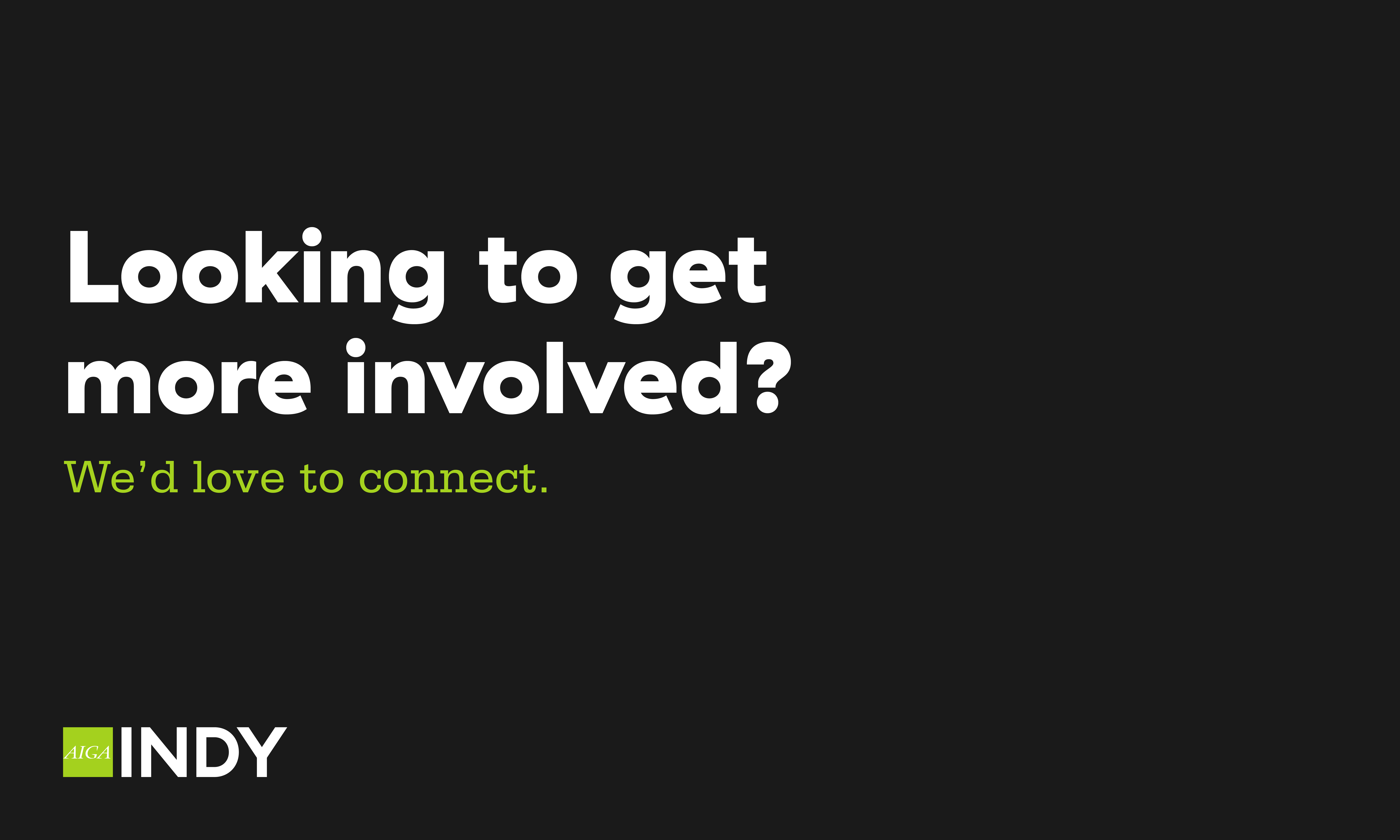 Sign up to become a volunteer.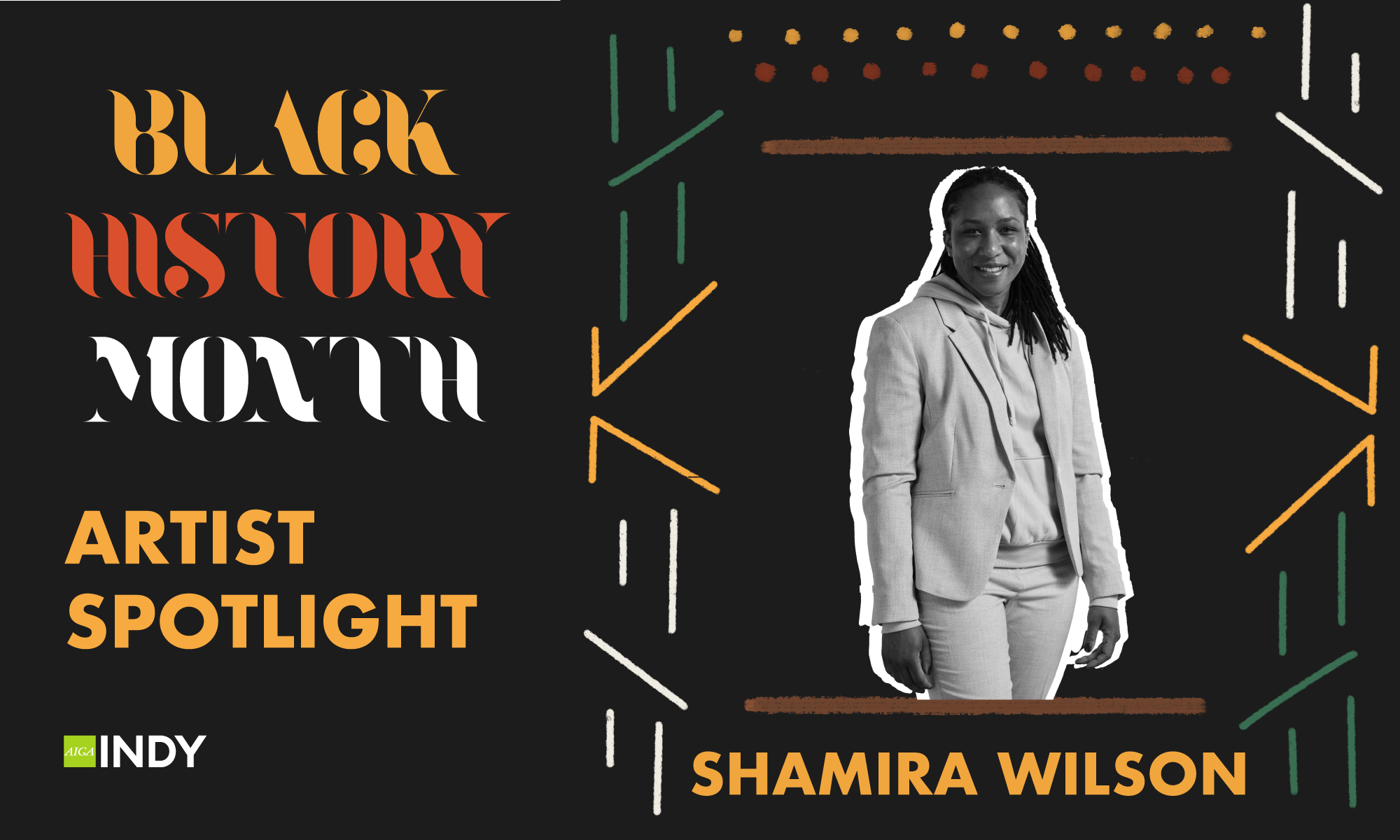 Take a look into our chat with Shamira Wilson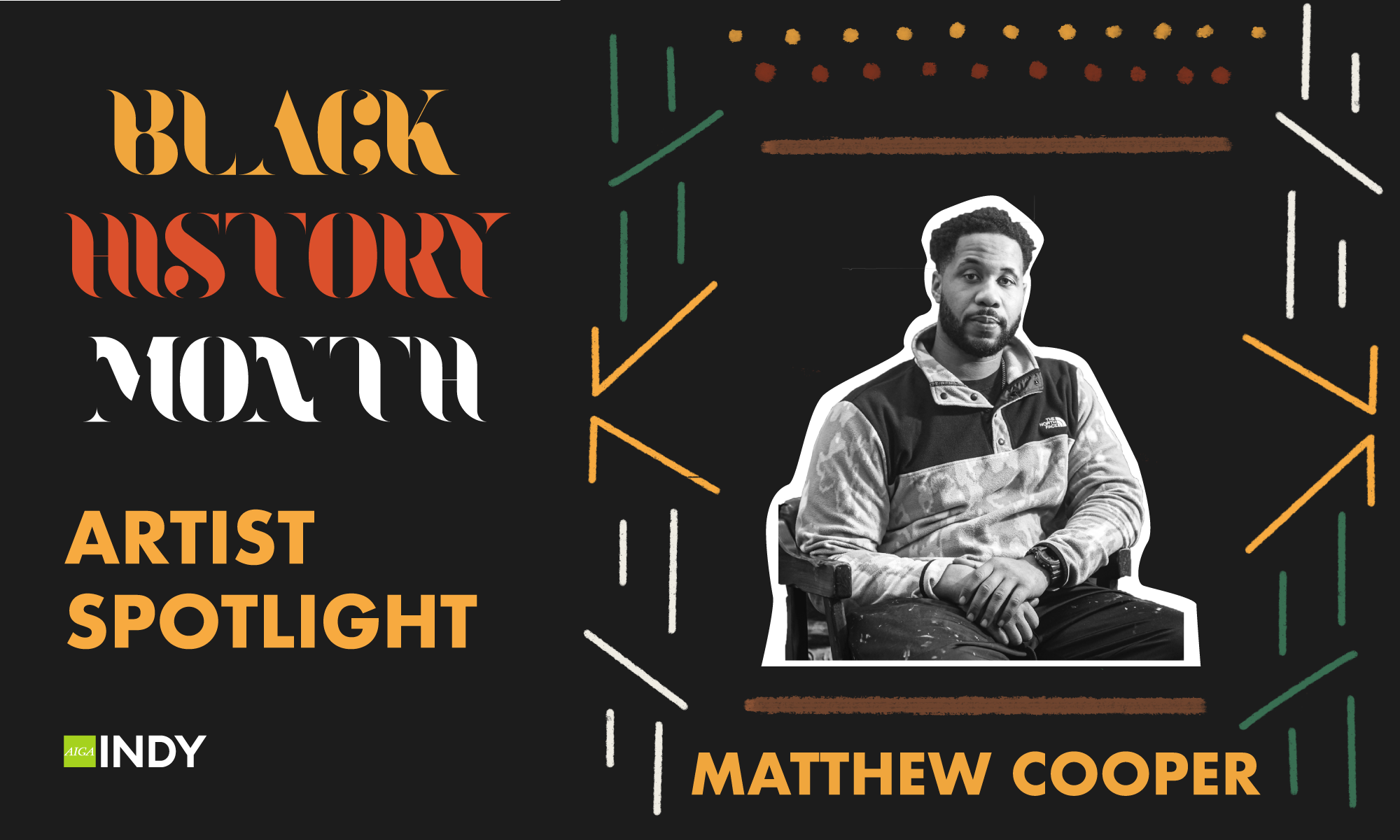 Get to know artist Matthew Cooper!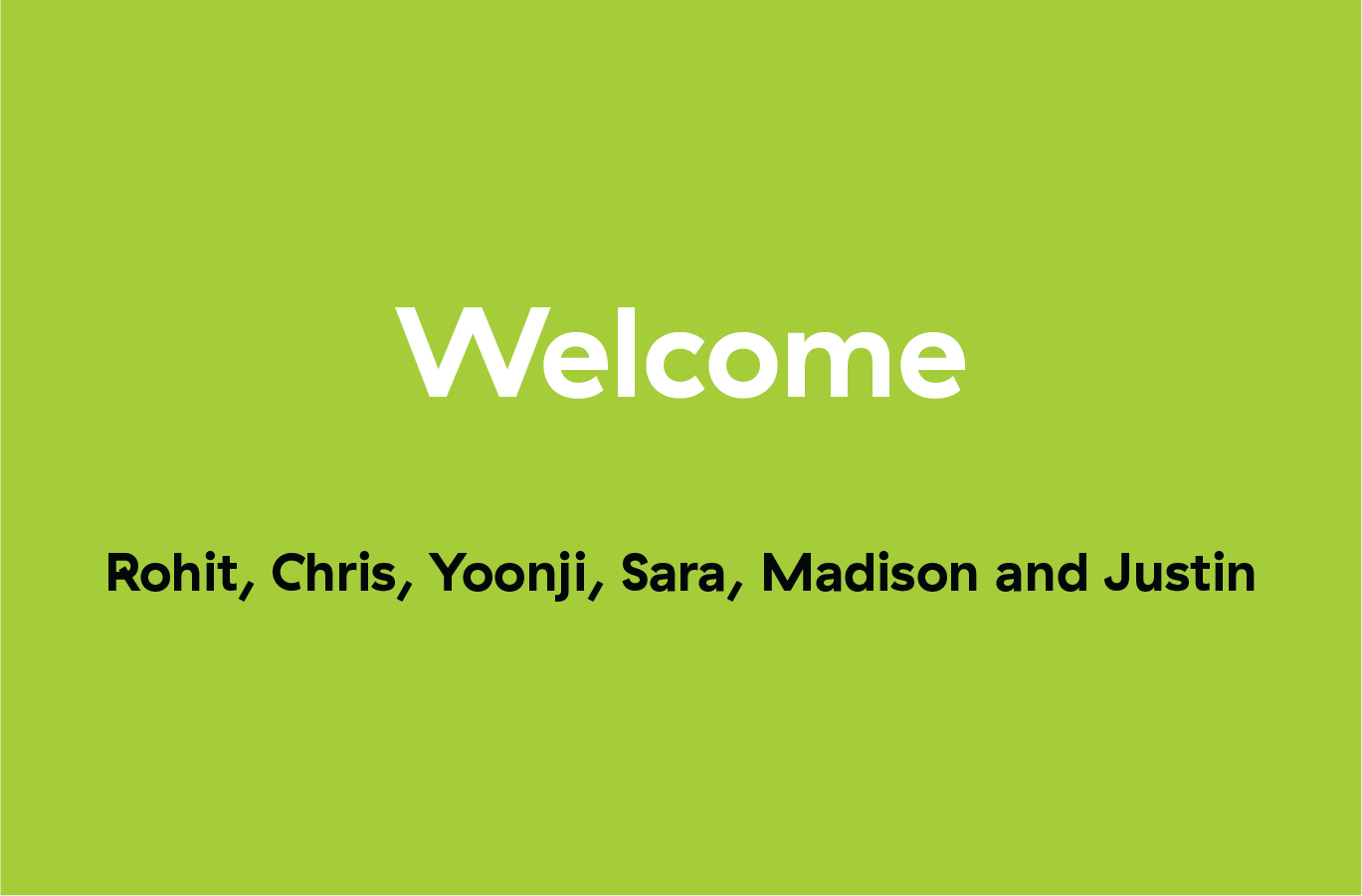 lot's of new faces in 2021! Get to know our board.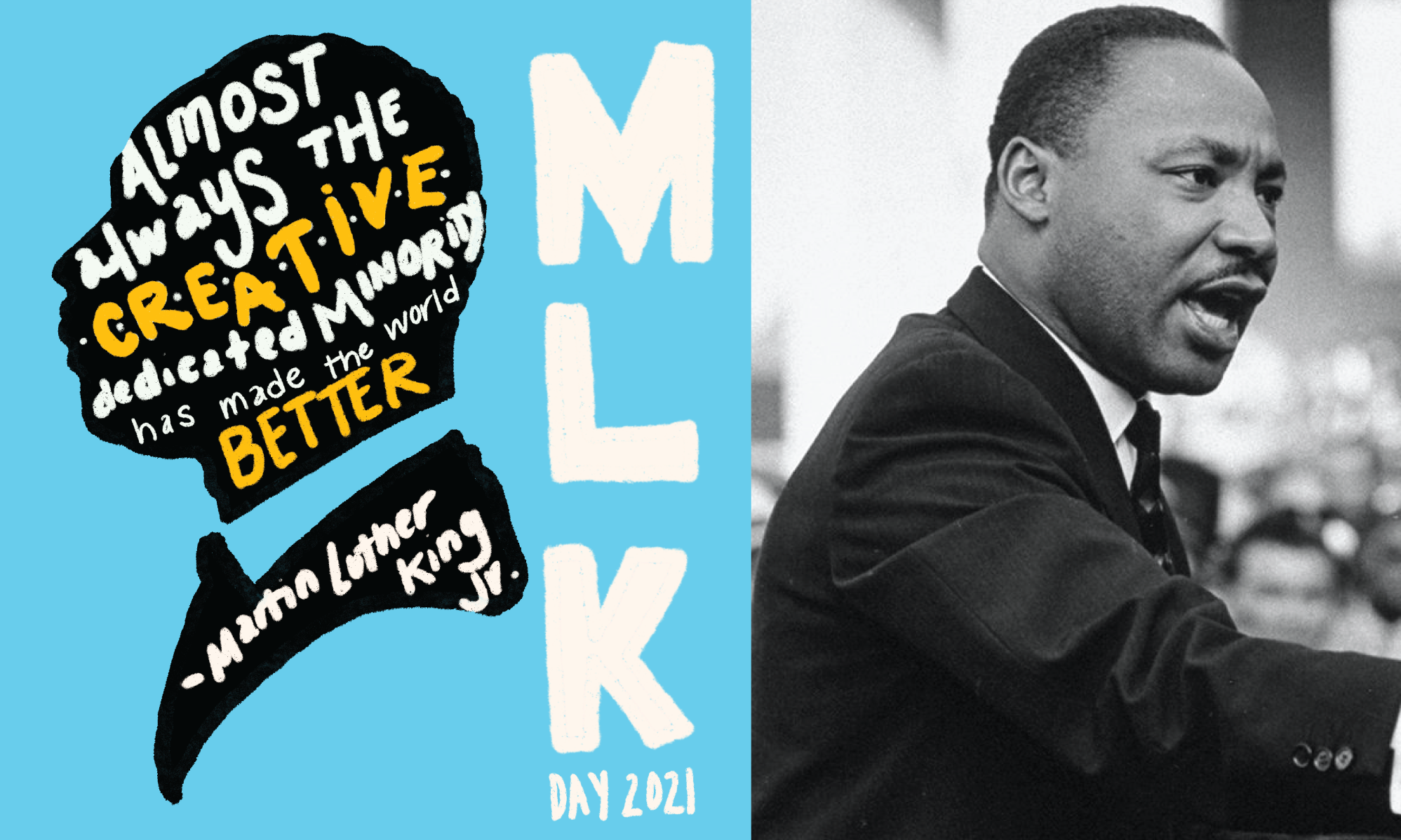 we've been reflecting on MLK and his impact, check out the full blog here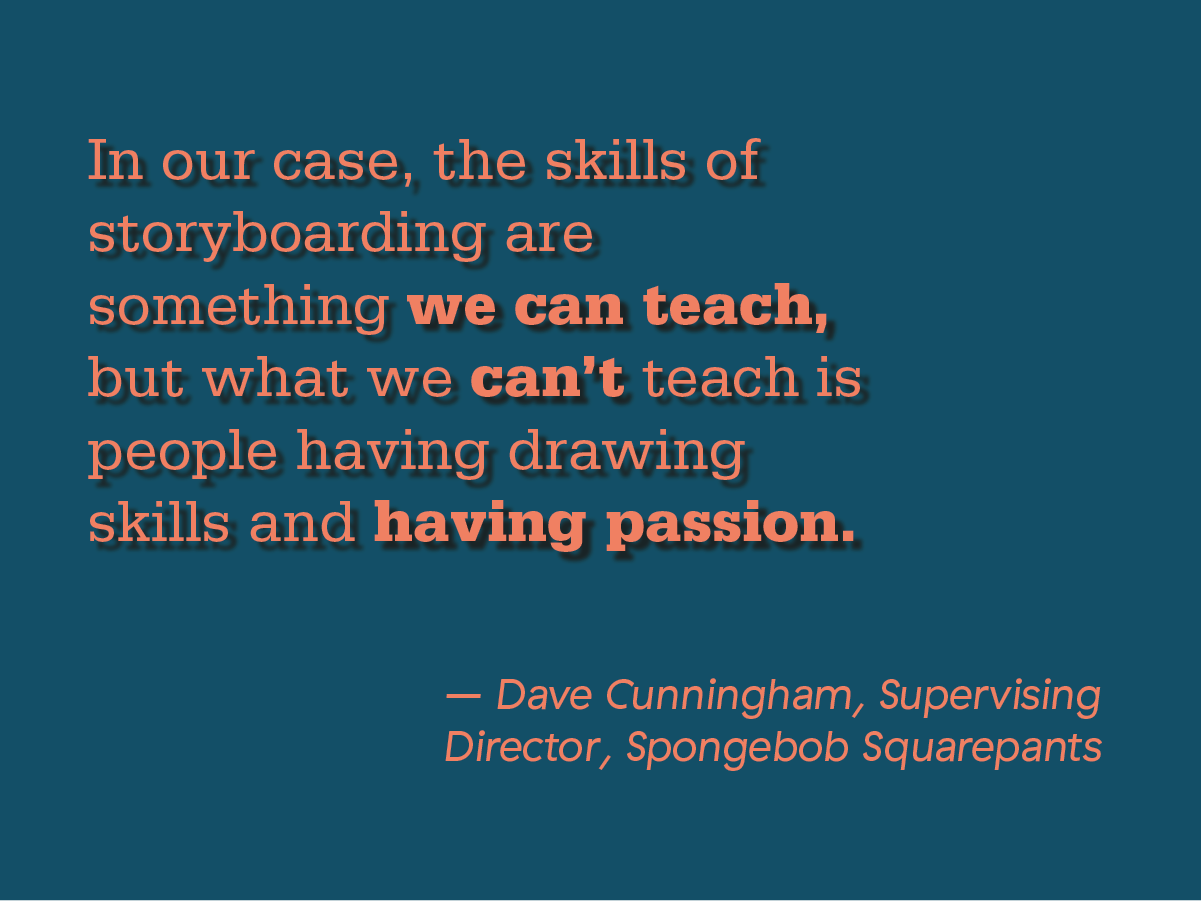 Watch Nickelodeon's Animation 101 series, here's the playlist.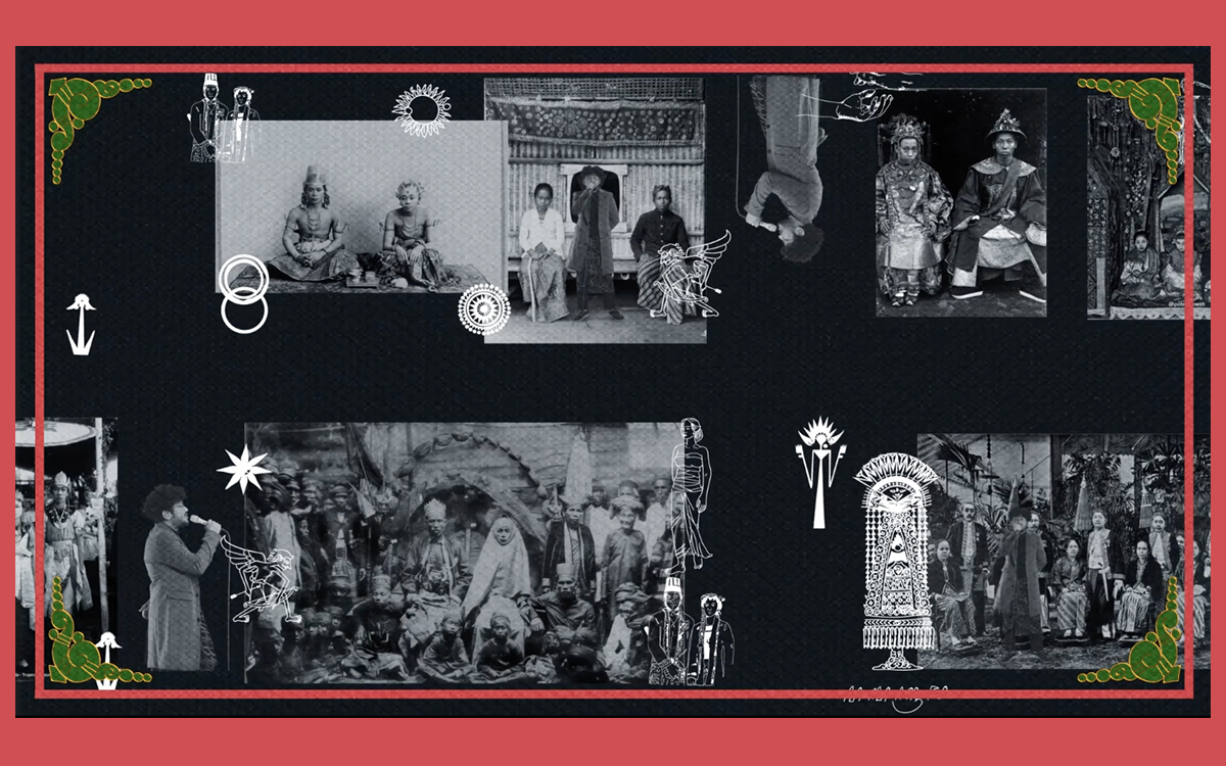 Read "A Conversation on Reshaping the Design Monolith" here.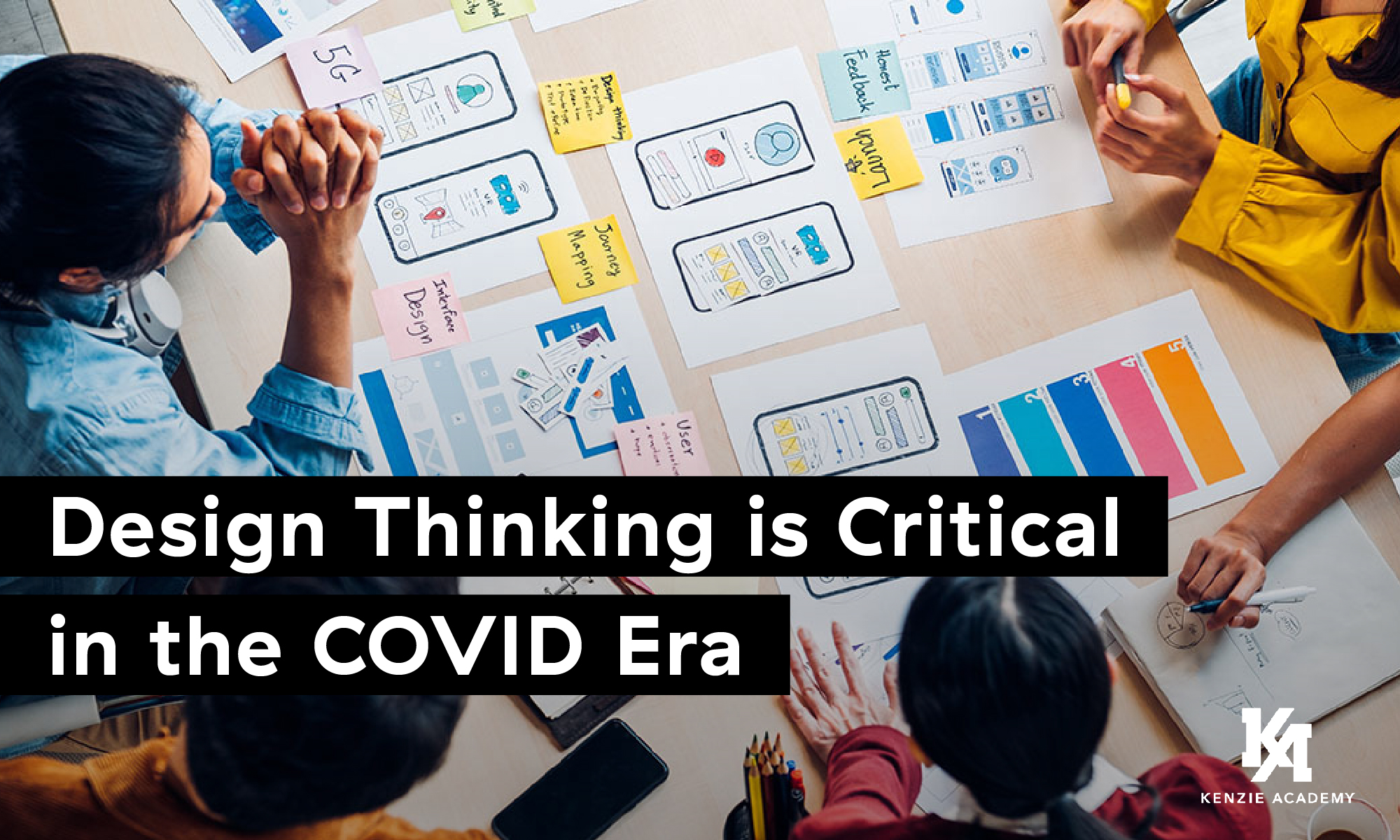 How to use design thinking in the COVID Era. Read here.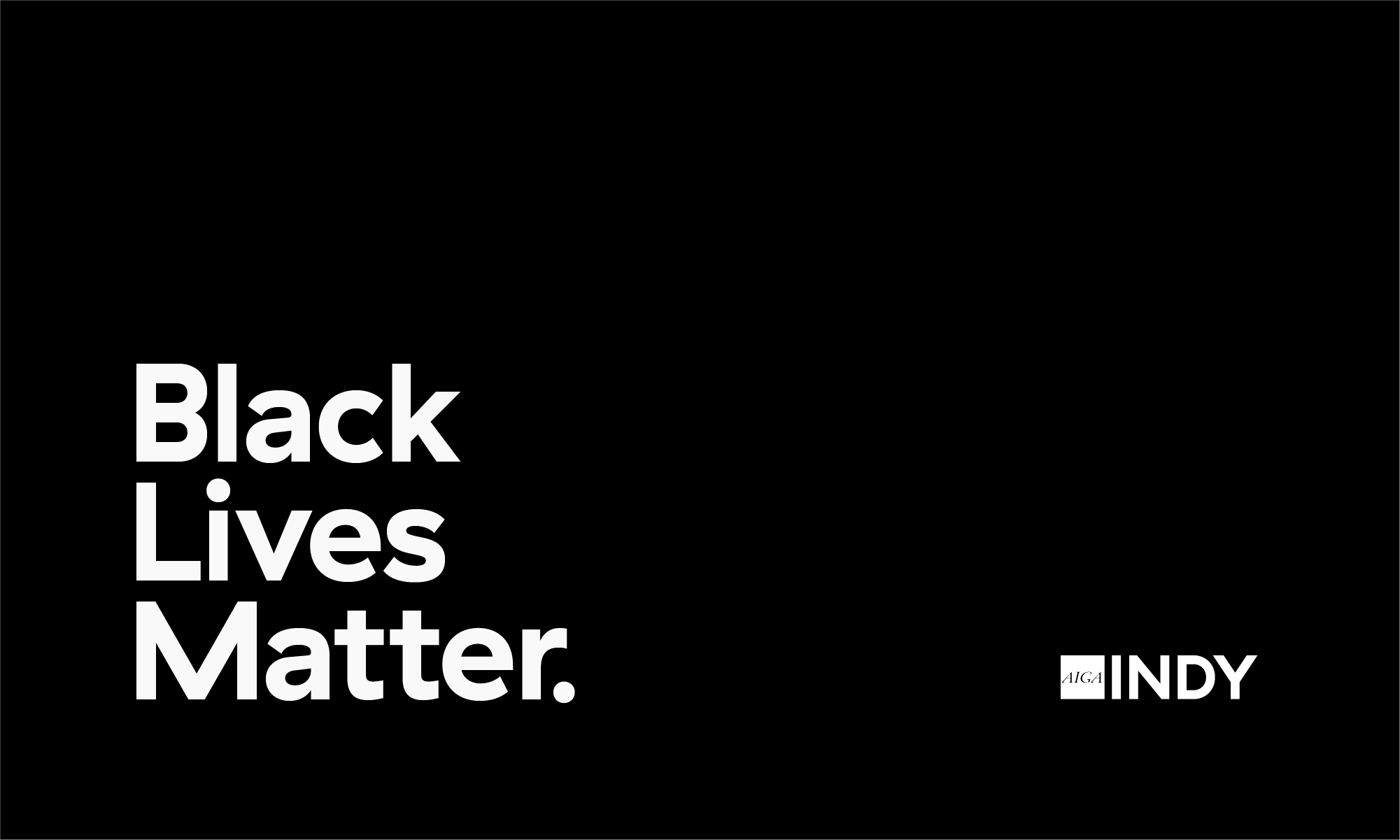 We encourage you to read our full statement and check out the resources in support of Black Lives Matter. Read here.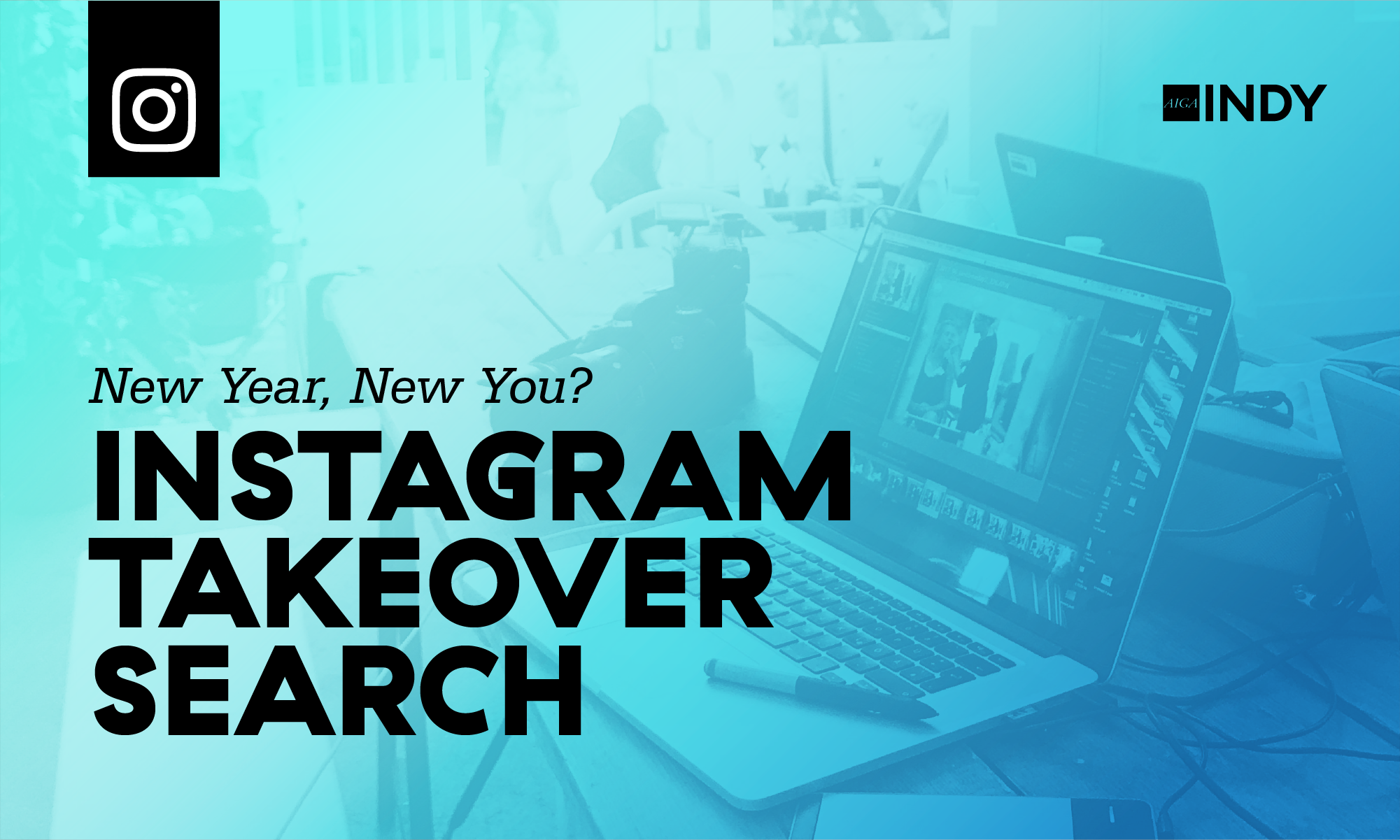 Do you have what it takes to be the star of @AIGAIndy for a day? Apply here.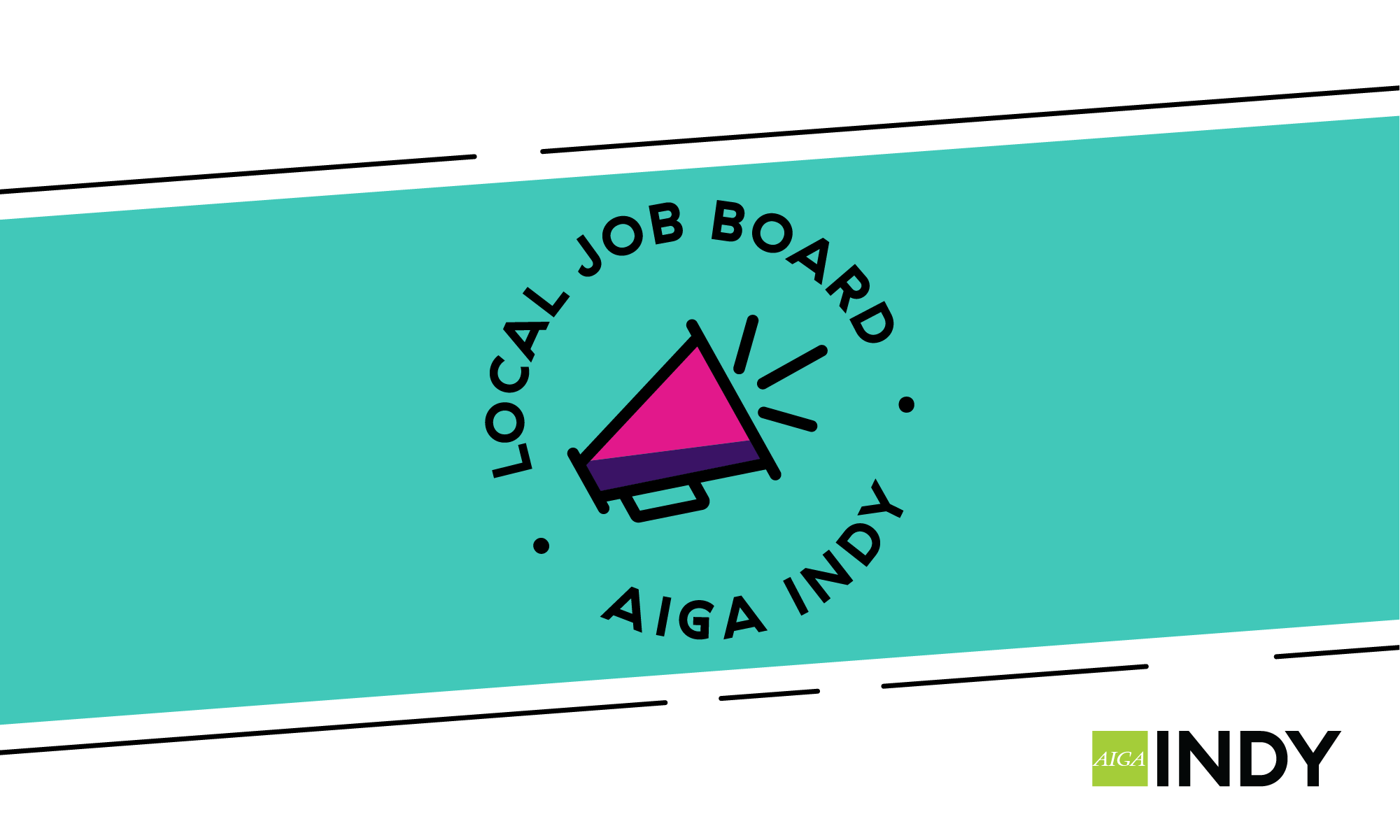 Looking for a job?  OR Looking to hire?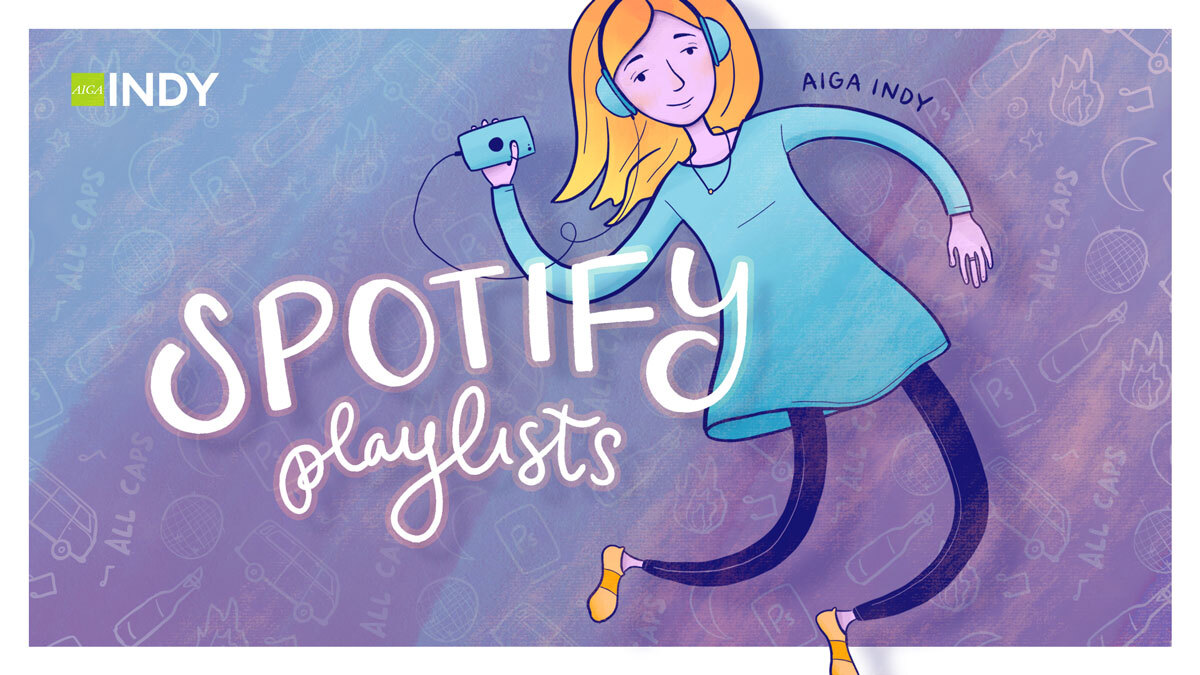 We've compiled some of our favorite things to listen to right now. Check out our playlists.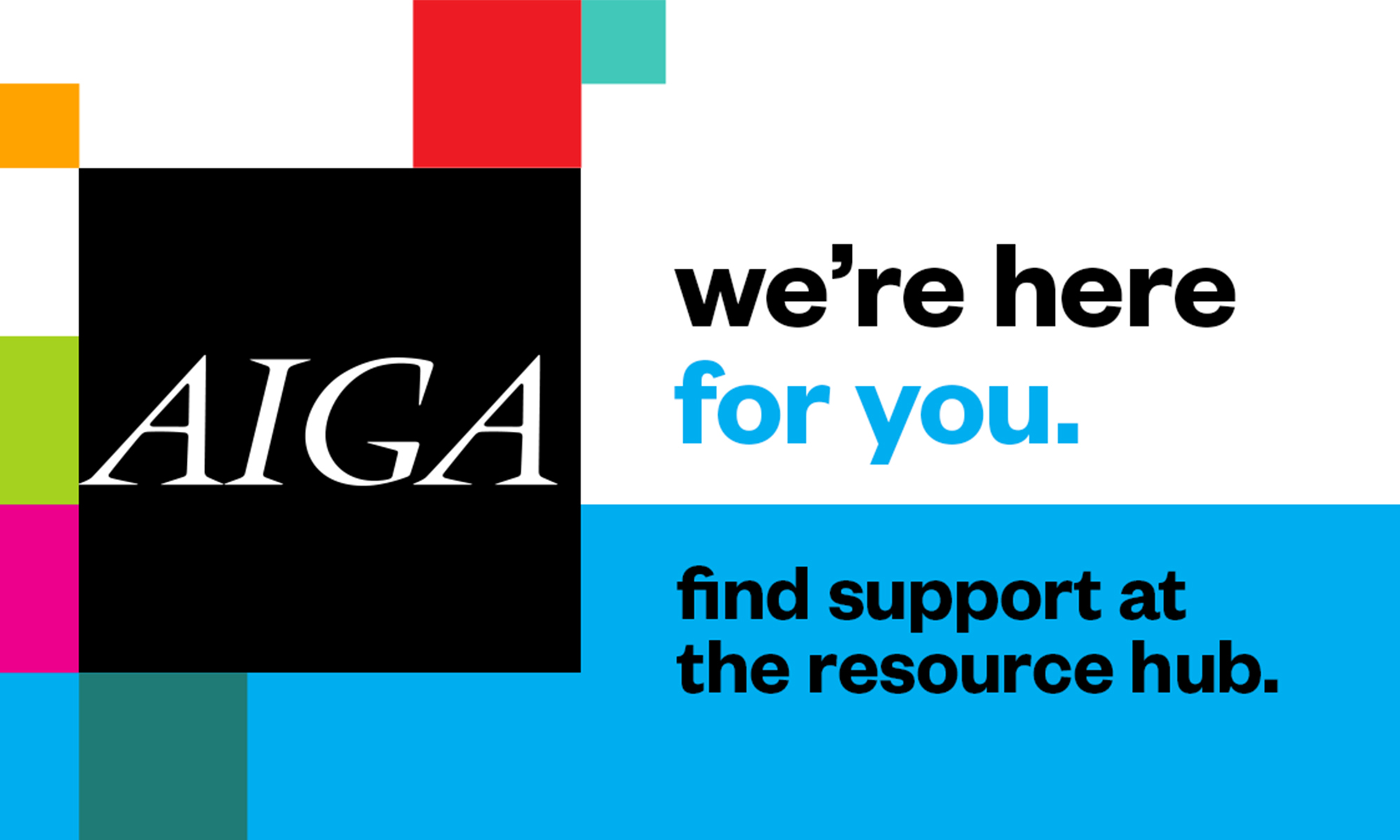 Our resource hub provides both personal & professional resources for creatives to find support and stay healthy, creative, and inspired. View the hub.