Welcome Erik Marinovich to Indianapolis. 
Erik Marinovich is a San Francisco-based lettering artist and designer. As the co-founder of Friends of Type, he's spent the last several years drawing more letters, type, and logos than you could even fathom.
In 2012 he co-founded Title Case, a creative workspace that conducts workshops and lectures in order to share his learnings with others. And in 2017, he's bringing his teaching expertise to Indianapolis.
Doors open at 6pm and Erik will begin his presentation at 6:30pm.
Event Location: 

NRHA Office, 136 N Delaware St, Indianapolis, IN 46204. - Garage or street parking encouraged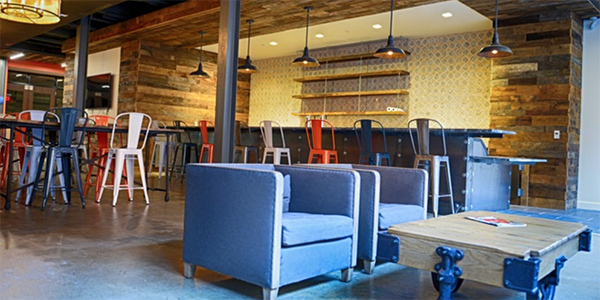 SPECIAL EVENT
Erik will also be the guest at the [FUSE] SESSION event. During [fuse] SESSION 06 (April 21, 9-5), you'll explore the process of composing well-balanced lettering layouts. Throughout the day, Erik will cover the principles of visual hierarchy, research, and the importance of style selection. Go to www.fusesessions.com for more information.
THANKS TO OUR PARTNERS