Please join us for our October Studio Tour with High Alpha Studio.
High Alpha is a Venture Studio that creates and scales software businesses. The process of creating a new business is not easy. Because of this, High Alpha uses design as a key differentiator for their success. They believe that design plays an important role in all aspects of the business, from culture building to product development. As each company is created, the design team is on the front lines helping shape the new company's strategy, brand, and product.
There are currently 9 companies under their portfolio, including Octiv, Lessonly, ClearScholar, Zylo, Quantifi, Doxly, Visible, Sigstr, and Structural. In addition to the High Alpha design team, each company has their own designers, and together they provide feedback, inspiration, and support to one another.
During the Studio Tour, you will have an opportunity to meet all the designers in the High Alpha Family and see what projects they have been working on.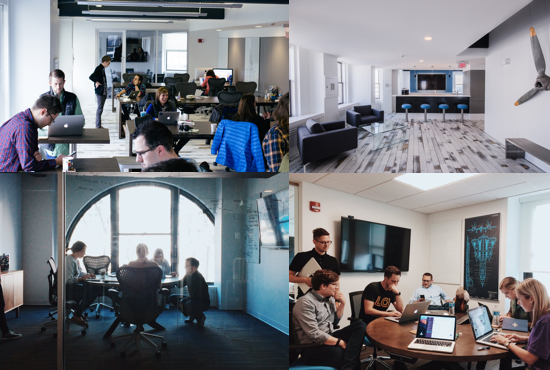 THANK YOU TO OUR STUDIO TOUR SPONSOR: