We have some space to fill! We are looking for organized, self-motivated, creative individuals to join local Indy board! AIGA has a commitment to public good, social impact, and civic engagement by demonstrating design's problem-solving value while reinforcing AIGA's leadership and influence. We hope to find people who are passionate about developing and sustaining our wonderful creative community.
Current openings …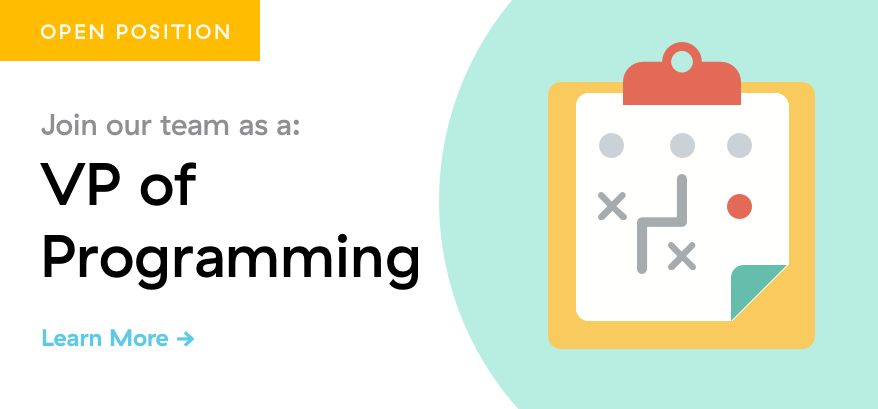 The Vice President of Programming is responsible for developing and offering engaging, meaningful and memorable programming events for our Chapter and it's membership. The VP of Programming has a 30k foot view of programming calendar and makes sure it aligns with our objectives and balances event calendar with free, cheap and large events. They will work with the other Board Directors to develop and create programming that is diverse, engaging and supports our chapter's mission and community needs.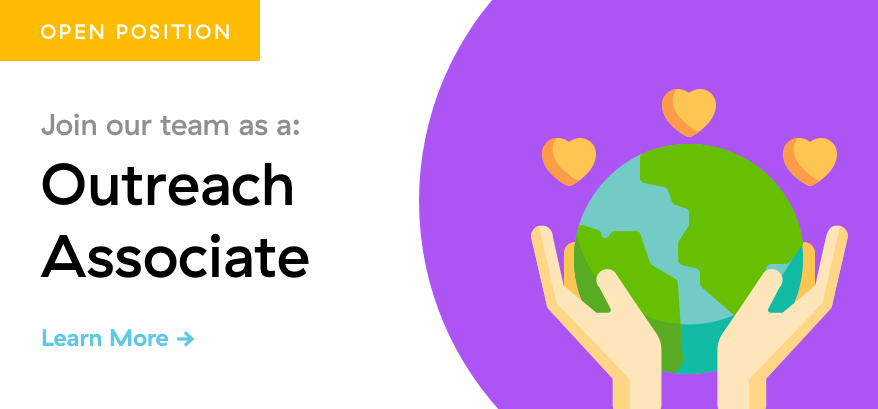 The Outreach Associate takes responsibility of planning and executing chapter events. They also identify and work with volunteers to help with chapter events. The Outreach Associate also maintains the Creative Community Calendar and works with the communication team to develop a branded monthly outreach campaign.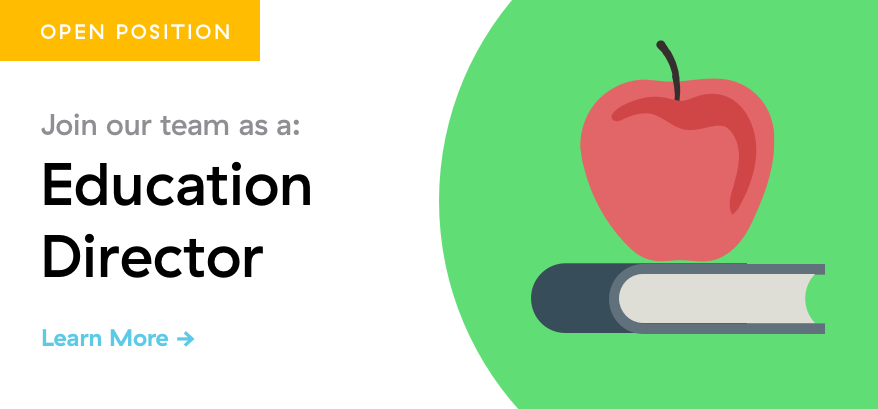 The Education Director is a part of our Design Ability Team. This team focuses on the education and career advancement of our membership and community. The primary responsibility of this role promotes and support design education through our design schools, educators, and student groups. Creating and maintaining engagement with these audiences, as it aligns with our chapter mission and goals.
Board members can assume the following commitments …
Monthly board meeting (2 hours)
Monthly team meeting (1-2 hours)
Attendance at 75% of AIGA events
3-7 hrs average/week – varies weekly depending on meetings and events
Made up your mind? Wanna join the AIGA Indy Board? Apply now!
Have any questions?
Reach out to our President, Kolby McElvain at president@indianapolis.aiga.org.